London pre-open: Stocks seen higher as investors eye spending review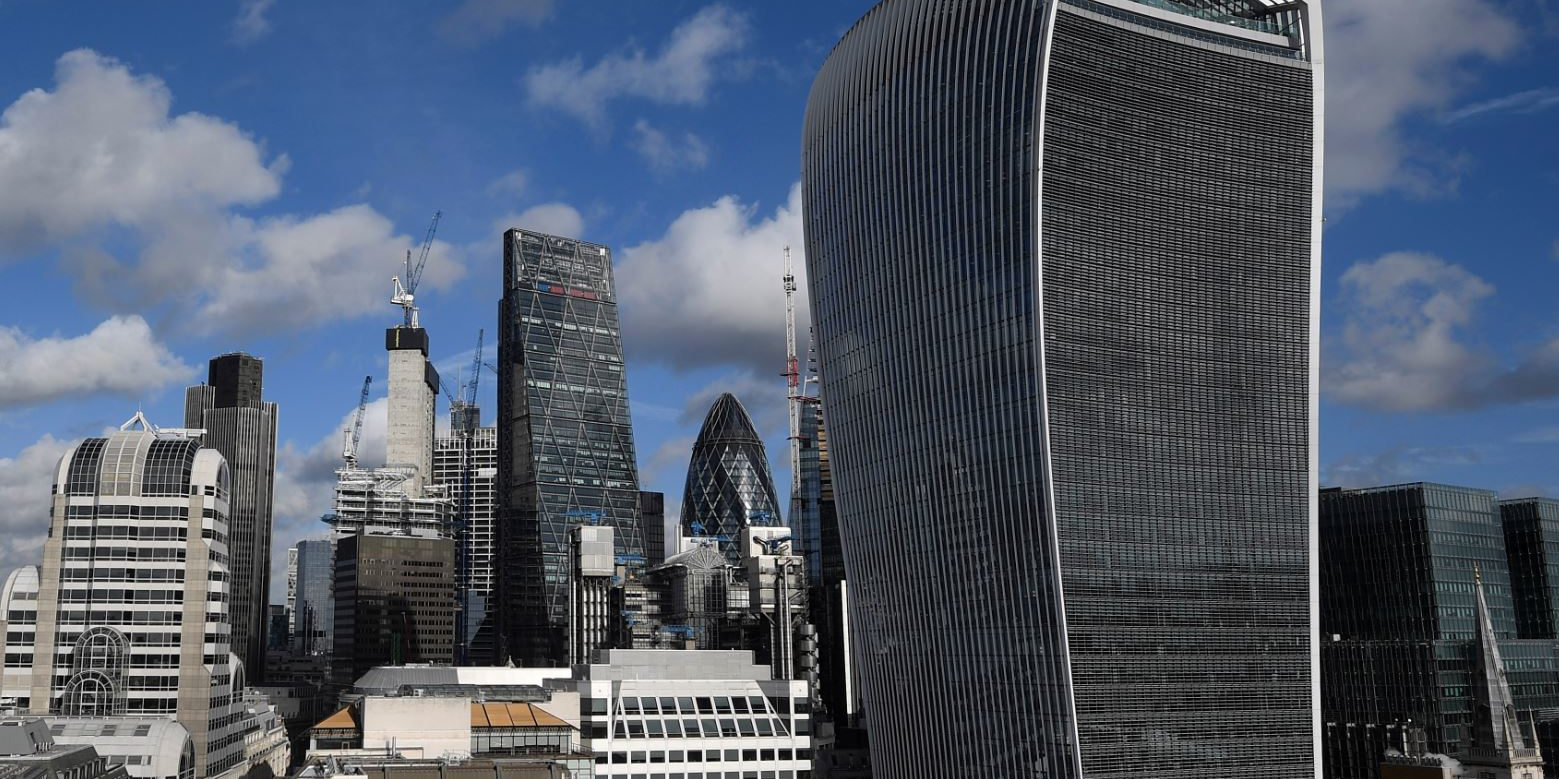 London stocks were set to rise at the open on Wednesday following a solid session on Wall Street, as investors eye Chancellor Rishi Sunak's spending review.
The FTSE 100 was called to open 13 points higher at 6,445.
CMC Markets analyst David Madden said: "A major factor in yesterday's risk-on attitude was the recent news that in the US, Federal funds have been deployed to facilities the handing over the reins of power from President Trump to President-elect, Joe Biden, in January. In the immediate aftermath of the election, Mr Trump was claiming that voter fraud had taken place. That spooked some traders as there was a feeling it could bring about a protracted legal battle with respect to the result of the election.
"The Donald has yet to concede that Mr Biden won the election but there is a feeling that there will be a smooth transition of power in the New Year. The Dow Jones closed above 30,000 for the first time and the Russell 2000 also set another record close."
On home shores, all eyes will be on the spending review later in the day.
"There is talk the foreign aid budget will be trimmed and pay freezes for public sector workers will be announced," said Madden. "Funds will be allocated to help people get back into the labour market too."
In corporate news, B&Q owner Kingfisher said it had bought online European home improvement services platform NeedHelp for €10m (£9m).
As part of the transaction, Guillaume de Kergariou, the founder of NeedHelp, has reinvested proceeds from the sale in a 20% interest in the business, resulting in Kingfisher owning 80%, the company said.
NeedHelp is an online platform that connects customers who need home improvement help, either in-store or online, with vetted professional tradespeople and other skilled experts.
Melrose Industries said it was trading at the top of board expectations but the company was cautious about the outlook. Aerospace sales fell 37% in the four months to the end of October but the automotive and metallurgy business picked up with an improving trend. Nortek Air Management revenue rose 13%.
"Your board is encouraged by this, but clearly given the global uncertainty caution is required on any predictions for next year," the FTSE 100 company said.