London pre-open: Stocks seen higher as investors eye ECB rate cut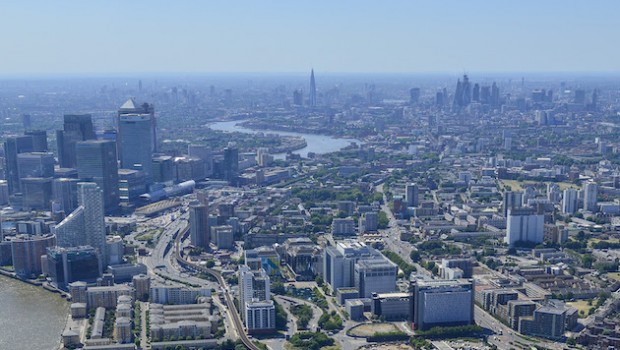 London stocks were set for a firmer open on Wednesday, taking their cue from a positive Asian session amid hopes that the European Central Bank will cut interest rates and announce more stimulus this week.
The FTSE 100 was called to open 24 points higher at 7,291.
CMC Markets analyst David Madden said: "The ECB have motivation to loosening monetary policy. Germany is the power house of Europe and the economy contracted in the second-quarter, and there is talk of a recession. The Fed already cut interest rates in June, and there is speculation about a further cut later this month, so the ECB might want to make the first move.
"Given that the base rate is 0%, and the deposit rate is -0.4%, the bank might not want to move just yet, as they might wish to hold fire in case things get a lot worse."
On home turf, London Capital Group analyst Ipek Ozkardeskaya noted that the $1.23 has acted as solid support for the pound, "hinting that the dismissal of the no-deal Brexit option by October 31st has given some fundamental base to buyers".
"In the absence of significant data in Britain for the rest of the week, cable is expected to consolidate and extend gains above the up trending 100-hour moving average, presently at 1.2320," she said.
In corporate news, auto distributor Inchcape said it was selling three retail sites in Australia to Sime Darby Motors for £63m.The disposal follows the sale of three sites in May and July 2019 to other parties and the deal was expected to complete in the fourth quarter.
Serco has secured a two-year extension to a contract with the Australian government to continue to provide services at onshore immigration detention facilities until 10 December 2021.
The public services company, which has been providing immigration services to the Australian Government since October 2009, said the terms of the extension have yet to be finalised.