London pre-open: Stocks seen higher ahead of Brexit talks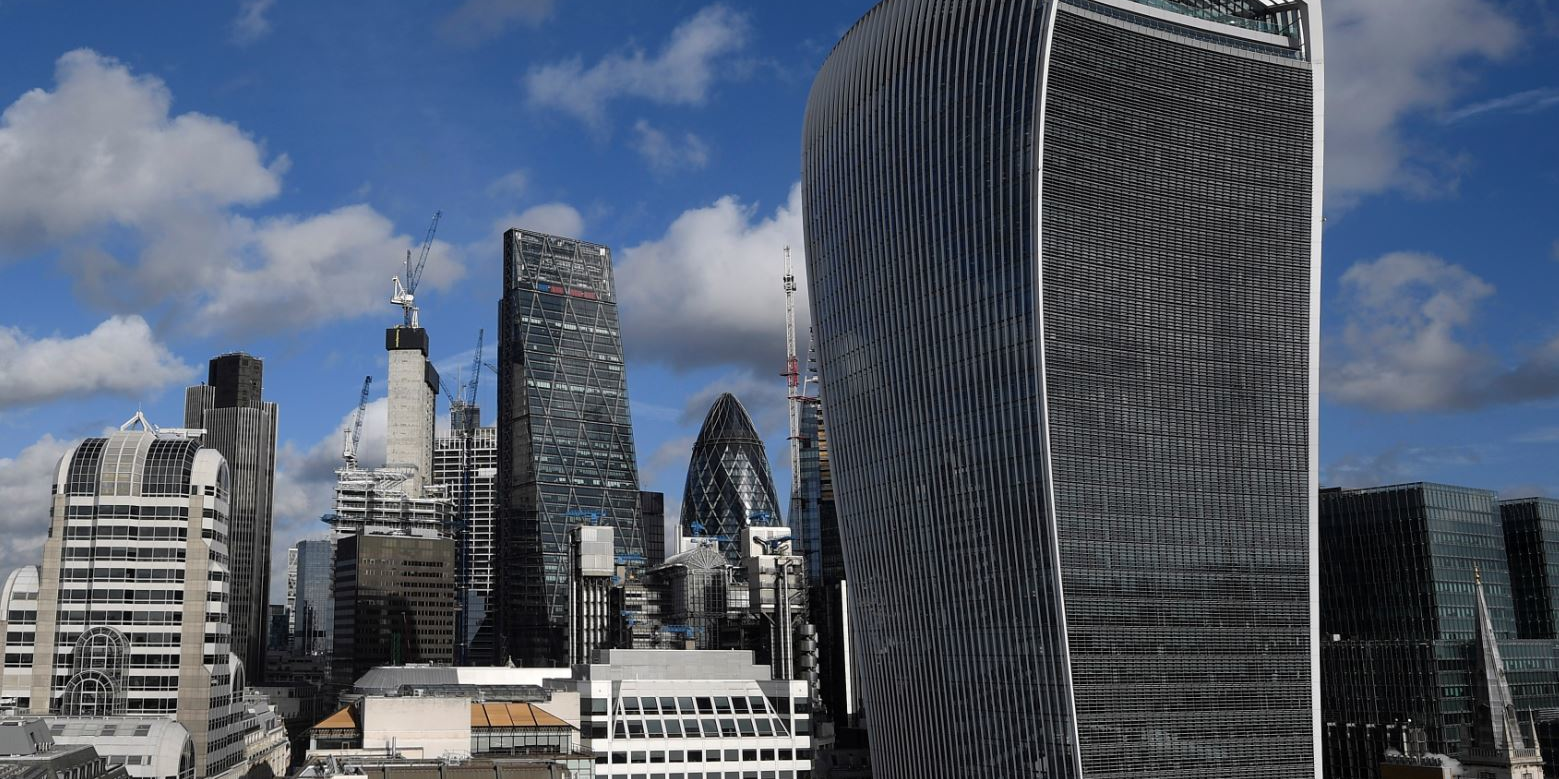 London stocks were set to rise again on Tuesday as investors eyed the latest round of Brexit talks.
The FTSE 100 was called to open 33 points higher at 5,960.
CMC Markets analyst David Madden said: "Trade talks between the UK and the EU will continue this week. Not long ago, Prime Minister Johnson said that if a deal was not reached by mid-October, the British side would walk away from the negotiating table, so the pressure is mounting to broker an agreement.
"Yesterday, there was some cautiously optimistic language from the British side. A spokesperson for the Prime Minister said that a gulf between the two sides existed, but it is still possible to reach a deal. The CMC GBP Index was one of the best performers yesterday."
In corporate news, High Street baker Greggs warned of job cuts in the face of expected lower demand and the closure of the government's Job Retention Scheme ends next month.
The company said like-for-like sales in company-managed shops averaged 76.1% of 2019 levels in the four weeks to September 26 - in line with planning assumptions.
"We have completed a review of our activity and requirements in every part of the business and are now proposing a series of changes which are the subject of a collective consultation with union and employee representatives," Greggs said in a trading update.
"With business activity levels remaining below normal for the foreseeable future we must change the way we work to be as productive and flexible as we can in order to protect as many jobs as possible for the long term."
Grainger reported "strong" rental growth ahead of the end of its financial year, at 3% for the 11 months to the end of August, as on-time rent collections were described as "consistently high" at 95%.
The FTSE 250 company said rental growth for its private rental sector homes was 2.5%, while its regulated tenancies saw growth of 4.7%.
Sales profits for the year ending 30 September were expected to be "broadly in line" with the prior year as well.