London pre-open: Stocks seen higher after upbeat US session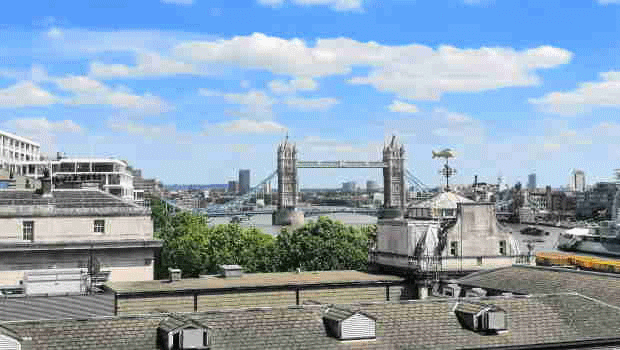 London stocks were set to rise at the open on Friday following an upbeat session on Wall Street.
The FTSE 100 was called to open 25 points higher at 7,232.
CMC Markets analyst Michael Hewson said: "After a choppy start to the week, equity markets appear to be leaning towards a narrative that companies can continue to grow profits, despite the combined pressures of higher energy prices, and supply chain disruptions.
"As we look towards today's European open the FTSE 100 looks set to open at an 18-month high.
"There still seems to be an element of complacency amongst investors that rising energy prices won't prompt a wave of demand destruction, especially if supply chain snarl-ups also feed into higher prices, which consumers then can't absorb.
"Yesterday's US PPI prices for September still came in at a record high, but there was evidence that the trend was starting to slow, however in recent months we have seen evidence that US retail sales, has been slowing, while consumer confidence has also fallen sharply from the peaks we saw at the start of, and during Q2.
"With that in mind today's US retail sales numbers for September and University of Michigan confidence numbers could be key indicators as to whether we've seen a trough after the Delta related slowdowns seen during Q3.
"That said, US retail sales rather confounded expectations in August, with most predictions expecting a fall in line with weaker consumer confidence."
In corporate news, educational publisher Pearson reported a rise in revenues for the nine months to September 30 driven by growth in assessment and qualifications which offset a fall in US higher education enrolments due to Covid-19 infections.
Group underlying profit for the period rose 10%. Pearson said it was on track to meet full-year expectations and added that 2 million people had registered for its new US learning app.