London pre-open: Stocks seen flat as investors mull retail sales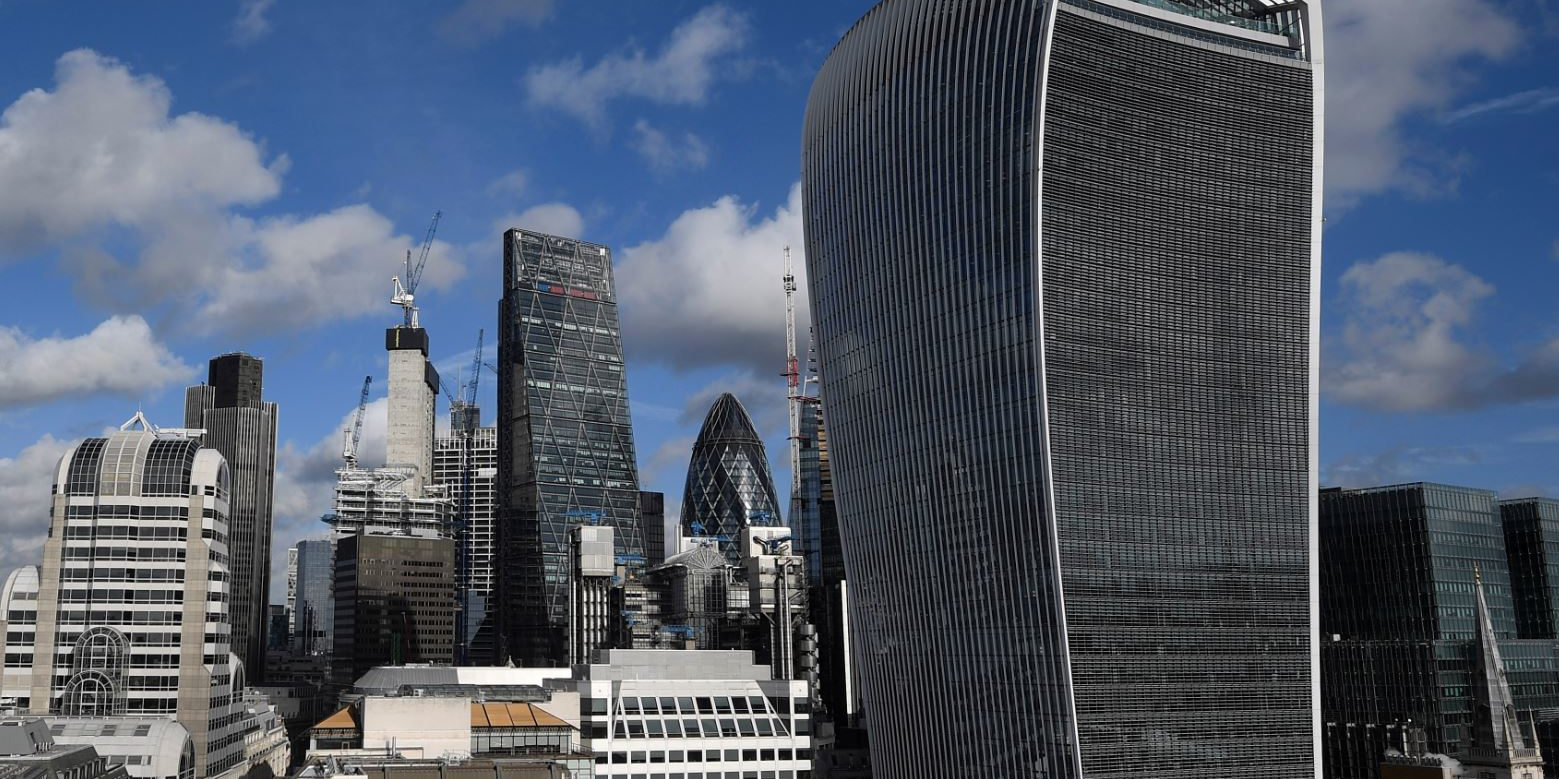 London stocks were set for a flat open on Friday as investors mull the latest UK retail sales data.
The FTSE 100 was called to open steady at 6,715.
Figures out earlier from the Office for National Statistics showed retail sales fell at their fastest annual rate ever last year as the Covid-19 pandemic took its toll. Clothing retailers in particular fared badly, with a record annual fall of more than 25%, while restrictions on movement led to a record year-on-year decline for fuel sales.
Sales declined by 1.9% in 2020, compared with 2019. This marked the biggest year-on-year drop since records began in 1997.
In December, sales rose 0.3% on the month, undershooting expectations for a 1.2% jump.
ONS deputy national statistician for Economic Statistics, Jonathan Athow, said: "Some sectors were able to buck the trend in 2020. The increased popularity of click and collect and people buying more items from home led to a strong year for overall internet sales, with record highs for food and household goods sales online."
In corporate news, Mediclinic International's third-quarter revenue rose 2.5% as the private healthcare group experienced unusually high inpatient levels in southern Africa and the Middle East.
Revenue rose 3.5% at Mediclinic Southern Africa and 8% at Mediclinic Middle East as income at the Swiss Hirslanden business fell 1.5%. Earnings before interest, tax, depreciation and amortisation fell 8%.
Computacenter lifted full-year profits guidance after trading continued strongly until the end of the year.
In a trading statement, the company said it now expected adjusted profit before tax for the 12 months to December 31 would be more than £195m.