London pre-open: Stocks seen flat as investors eye fresh catalysts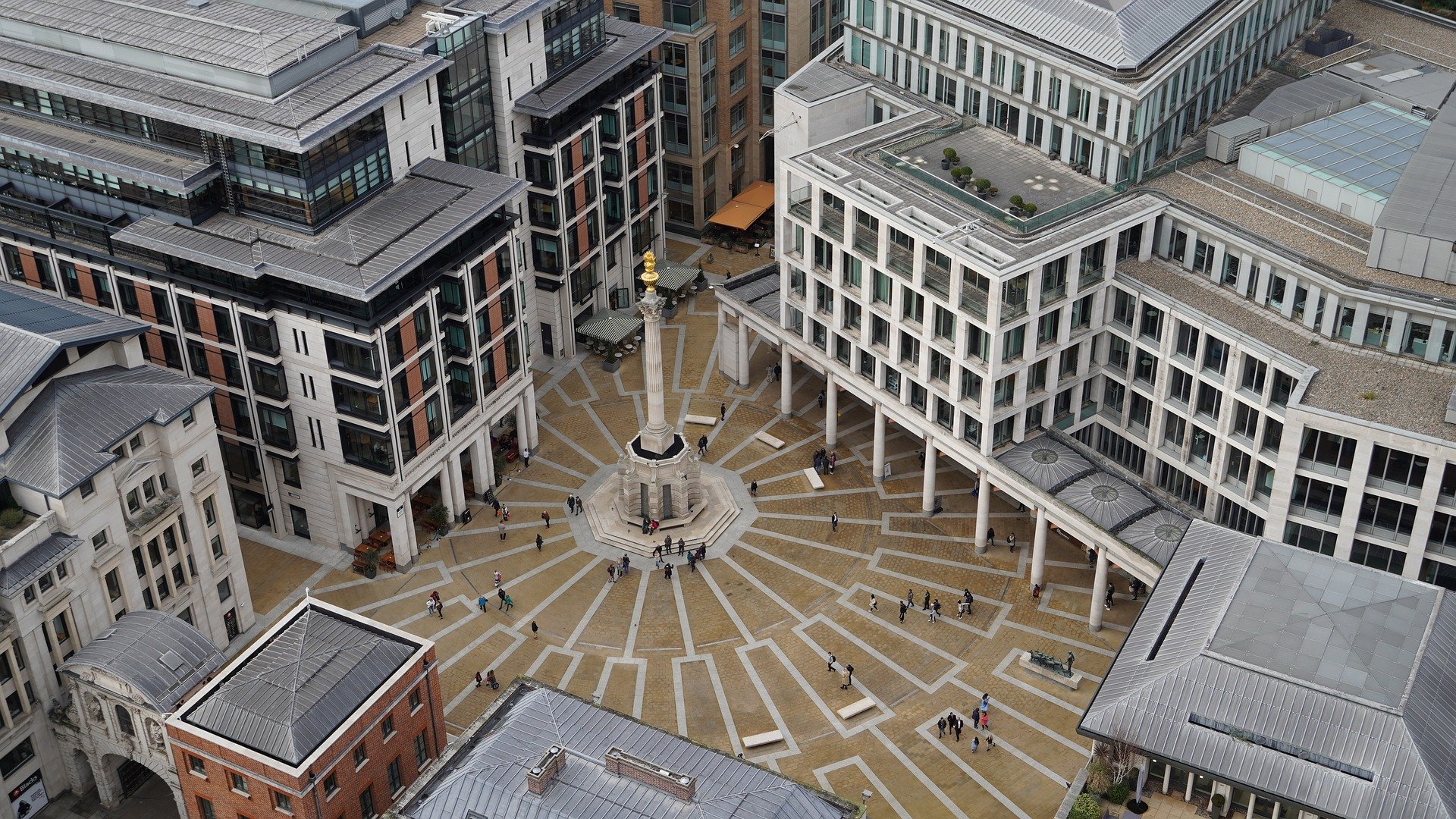 London stocks were set for a flat open on Wednesday following mixed sessions in the US and Asia.
The FTSE 100 ended Tuesday's session up 0.8% at 7,080.
Given the half-term holiday and the lack of market-moving news, investors will be looking ahead to the release of the latest US non-farm payrolls report on Friday.
Before that and on the UK macro front, consumer credit, mortgage approvals and M4 money supply figures for April are all due at 0930 BST.
In corporate news, East Europe-focused budget carrier Wizz Air reported a €576m net loss for the year as revenue and passenger numbers plunged amid the coronavirus pandemic as it said it would post another loss in 2022 unless travel restrictions were lifted quickly and permanently.
The loss compared with a profit of €281m a year ago, the carrier said. Revenue fell 73.2% to €739m as passenger numbers slumped 74.6% to 10m.
Elsewhere, Airtel Africa said it has agreed the sale of its Tanzania tower portfolio to a joint venture owned by a subsidiary of SBA Communications Corp and Paradigm Infrastructure for around $175m.
Around $60m from the proceeds will be used to invest in network and sales infrastructure in Tanzania and for distribution to the Government of Tanzania. The balance of the proceeds will be used to reduce debt at group level, Airtel said.