London pre-open: Stocks seen flat after mixed Asia session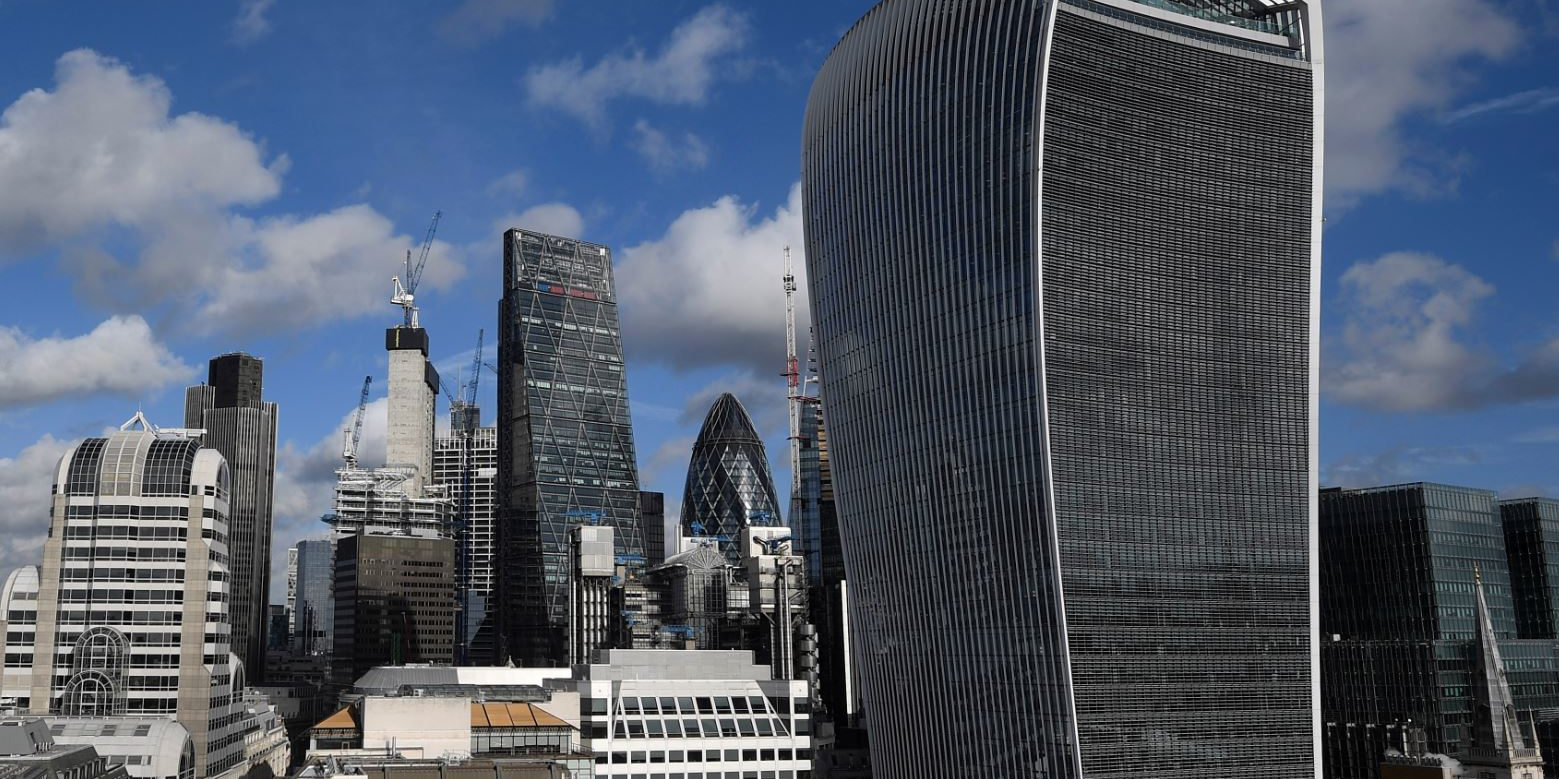 London stocks were set for a muted open on Friday following a mixed session in Asia.
The FTSE 100 was called to open unchanged at 7,078.
CMC Markets analyst Michael Hewson said: "As we look ahead to today's European open, where we can expect to see little change, the main focus is likely to be on Germany, and not just because the sun is setting on Angela Merkel's tenure as German Chancellor this weekend, but also, we have the latest German IFO business climate survey in a week that saw the IFO downgrade its outlook for the German economy this year.
"Yesterday's flash PMIs for September pointed to a sharp slowdown in economic activity from the previous month, as rising energy prices, and difficulty in sourcing parts and materials prompted a pullback in both manufacturing and the services sector.
"Today's German IFO Business climate survey is expected to show another modest slowdown, from 99.4 in August to 99 in September."
On home shores, the latest survey from GfK showed that consumer confidence slid in September as concerns about rising food and energy prices mounted.
The GfK consumer confidence index fell five points from August to -13.
All the individual measures used to compile the widely-followed index declined. The forecast for personal finances over the next 12 months lost six points to 5, while expectations for the general economic situation in the coming year lost 10 points to -16 and the major purchase index was down three points at -6.
The savings index was down three points to 22.
GfK attributed the decline to growing anxiety about rises in the cost of living.
Joe Staton, client strategy director, said: "On the back of concerns about rising prices for fuel and food, the growth in headline inflation, tax hikes, empty shelves and the end of the furlough scheme, September sees consumers slamming on the brakes as those already in economic hardship anticipate a potential cost of living crisis.
"When consumer confidence drops, shoppers tend to spend less and this dampens the overall economic prospects for the UK. This really is an unwelcome picture going into 2022 and beyond."
In corporate news, facilities management company Mitie Group lifted annual profit guidance after a strong second quarter boosted by the award of more Covid-19-related contracts.
The group, which provides services from cleaning to security, said it expected operating profit before other items to be £145m - £155m, despite an expected slowdown in revenue from pandemic work.
"Current market expectations for FY23 are unchanged, pending full recovery of our discretionary variable and project work in our Technical Services business to pre-Covid levels and until any further Covid-related work is judged to be likely in FY23," Mitie said in a trading update.
AstraZeneca said that positive high-level results from the 'PROpel' phase 3 trial showed 'Lynparza', or olaparib, in combination with abiraterone, demonstrated a statistically significant and clinically meaningful improvement in radiographic progression-free survival (rPFS) versus standard-of-care abiraterone, as a first-line treatment for men with metastatic castration-resistant prostate cancer (mCRPC), with or without homologous recombination repair (HRR) gene mutations.
The FTSE 100 pharmaceuticals giant said that at a planned interim analysis, the independent data monitoring committee found that the trial met the primary endpoint of rPFS in men with mCRPC who had not received treatment in the first-line setting, including with new hormonal agents (NHAs) or chemotherapy. It said it also showed a trend towards improved overall survival, although that data was still immature.