London pre-open: Stocks seen down on weak Asian cues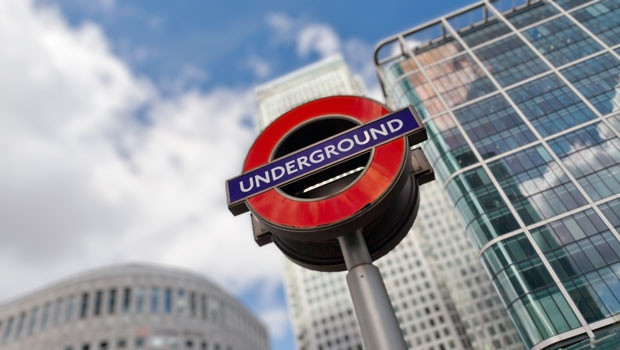 London stocks were set to fall at the open on Tuesday following a downbeat session in Asia.
The FTSE 100 was called to open 24 points lower at 7,486.
CMC Markets analyst Michael Hewson said: "European markets got off to a poor start to the new quarter and the week yesterday, as higher yields and a stronger US dollar helped to keep investors on the back foot.
"The FTSE 100 had a particularly disappointing day, slipping below last week's low to its lowest level since 13th September, with all sectors sinking into negative territory. We've seen similar price action in Asia markets which have also come under pressure with the Nikkei 225 slipping to 4-month lows, while the RBA kept rates unchanged at 4.1%. This weakness looks set to see markets in Europe continue the negative theme of yesterday and open lower."
Investors will be mulling the latest British Retail Consortium-NielsenIQ Shop Price Index released earlier, which showed that food prices fell on the month in September for the first time in more than two years amid "fierce" competition.
Prices dipped 0.1% between August and September, which was the first monthly fall since July 2021.
The BRC said food inflation eased to 9.9% from 11.5% in August. Meanwhile, overall shop price inflation decelerated to 6.2% from 6.9%.
Mike Watkins, head of retailer and business insight at NielsenIQ, said: "With further price cuts by supermarkets in recent weeks, food inflation continues to slow which is good news.
"However there continues to be pressure on budgets with over half of households still feeling that they are significantly impacted by the continued increases in cost of living. So, it will be important for retail sales to keep momentum which means we can expect more price cuts and increased promotional activity across all retail channels."
In corporate news, high street bakery chain Greggs said it expects to hit targets this year after a solid third quarter, with inflation beginning to ease.
However, the company lowered its guidance for net new site openings, saying it now expects its portfolio to grow by between 135 and 145 this year, down from an earlier forecast of 150.
Defence technology firm Qinetiq said it has been awarded a five-year $84m contract in the US for the testing and production of the Next Generation Advanced Bomb Suit (NGABS).
Qinetiq will deliver over 700 NGAB suits to the US Army. The new suit will replace the current 20 year-old bomb suit, and will provide enhanced protection to its users in their daily operations to identify, render safe, and dispose of improvised explosive devices and other explosive threats.
"This contract win is a great example of our advanced sensor and data processing capability delivering success and growth in our US business (formerly MTEQ), taking products from prototype into full-scale production," the company said.