London pre-open: Stocks seen down as investors mull jobs data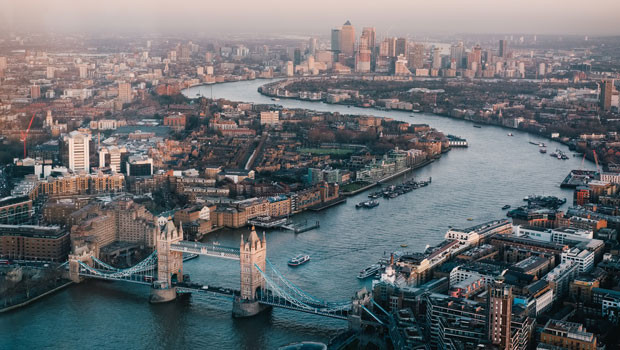 London stocks were set to fall at the open on Tuesday following strong gains in the previous session, as investor mull the latest UK jobs data.
The FTSE 100 was called to open 18 points lower at 7,593.
Figures released earlier by the Office for National Statistics showed that were 29.5m payrolled employees in the UK in December, up 184,000 on November's revised figure, and 409,000 higher than in February 2020.
Analysts had been looking for an increase closer to 125,000.
The unemployment rate for September to November eased by 0.4 percentage points to 4.1%, marginally below consensus for 4.2%. The rate is now just 0.1 percentage points higher than before the pandemic. Job vacancies remained high, however, rising to a new record in October to December of 1,247,000.
In corporate news, landscaping specialist Marshalls lifted full-year guidance after a strong final quarter of the last fiscal year which helped drive a 26% increase in annual revenue.
The company, which supplies the domestic and commercial hard landscaping markets, said it expected 2021 trading to be "slightly ahead of its previous view", adding that its order intake was 13% higher than last year excluding the impact of price rises.
Online betting and gaming company 888 Holdings said full-year revenues had grown year-on-year despite a drop in the final quarter of 2021.
888 Holdings said full-year business-to-consumer revenues were up 15% at $934.0m and business-to-business revenues were 8% firmer at $38.0m, resulting in a 14% increase in overall revenues to $972.0m.
However, for the fourth quarter, total revenues slipped 16% to $214.0m, largely reflecting a strong comparative period, together with the impact of regulatory and compliance changes, including the group's exit from the Netherlands.