London pre-open: Stocks seen down as investors mull Fed minutes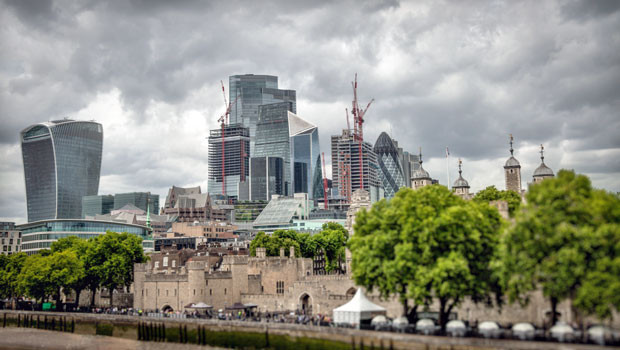 London stocks were set to fall at the open on Thursday as investors digested the latest minutes from the US Federal Reserve.
The FTSE 100 was called to open 10 points lower at 7,455.
Ipek Ozkardeskaya, senior analyst at Swissquote Bank, said: "US stocks spent most of yesterday's session hesitating between slight gains and slight losses, then the release of the latest Federal Reserve (Fed) minutes helped the bulls take the upper hand, as the minutes confirmed that a 'substantial majority' of Fed members thought it was a good idea to slow down the pace of the rate hikes.
"That's nothing new, Fed Chair Jerome Powell has been very clear at his latest press conference that the Fed would deliver smaller rate hikes, but the terminal rate would be higher.
"We also read in the minutes that the Fed officials think that there is now a 50-50 chance for US to step into recession next year.
"And happily, yesterday's PMI data, and the jobless claims were bad enough to cheer investors up. Manufacturing PMI fell unexpectedly below 50, the contraction zone, and services PMI fell deeper within the contraction zone. Jobless claims on the other hand rose more than expected, though the durable goods orders printed a better-than-expected number in October."
In corporate news, shoe brand Dr Martens reported a fall in first-half profits as direct-to-consumer sales fell in the second quarter but maintained annual revenue guidance.
The company, famed for its lace up boots now popular again with celebrities, said pre-tax profit fell 5% to £57.9m. Revenue rose 13% to £418.6m, while the dividend was lifted 28% to 1.56p a share.
Elsewhere, Videndum reiterated its full-year guidance for full-year profits before tax despite the uncertain economic environment and weakness in consumer spending.
The outfit, a provider of hardware and software for the content creation market, reported "strong" demand in its media solution and production solutions units, while demand at its creative solutions division remained "high".