London pre-open: Stocks to slip in early deals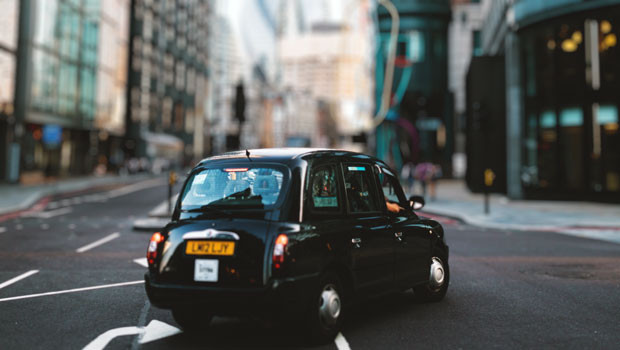 UK stocks are expected to edge lower on Monday, following a mixed performance on Asian indices overnight,
London's FTSE 100 was falling 0.4% in pre-market trade from Fridays close of 7,683.91.
Ongoing concerns about China's property sector were likely weighing on sentiment early on, after struggling Chinese developer China Evergrande scrapped a $35bn debt-restructuring plan, causing shares to drop 19% in Hong Kong. The Hang Seng Index fell 1.7%, but the Shanghai Composite declined just 0.6% while the Nikkei gained 0.9%.
Investors will likely be keeping a close eye on the price of oil again as it climbs further above the $90-a-barrel mark. Brent crude was up 0.4% at $92.36 early on.
Monday is set to be a relatively quiet day in terms of economic data, with no major releases expected other than the IFO business confidence survey in Germany, with the business climate and current assessment sub-indices expected to weaken and the expectations sub-index forecast to rise.
In UK company news, British insurer Aviva on Monday said it had bought AIG's UK protection business for £460m. AIG Life UK provides a full suite of individual and group protection products, with 1.3 million individual protection customers and 1.4 million group protection members, Aviva said. Aviva's boss Amanda Blanc said the deal "brings significant strategic and financial benefits" to the company. "It strengthens our prospects in the highly attractive UK protection market and continues our progress in repositioning the group towards capital-light growth."
GSK announced the approval of its Arexvy vaccine by Japan's Ministry of Health, Labour and Welfare on Monday for the prevention of RSV disease in adults aged 60 and above, marking the first RSV vaccine for this age group in Japan. The vaccine, which showed an efficacy of 82.6% in phase three trials, aims to combat the virus that results in about 63,000 hospitalisations and 4,500 deaths annually in older adults in Japan. It added to previous authorisations in the US, Europe, the UK, and Canada.