London open: Stocks seen down ahead of busy corporate calendar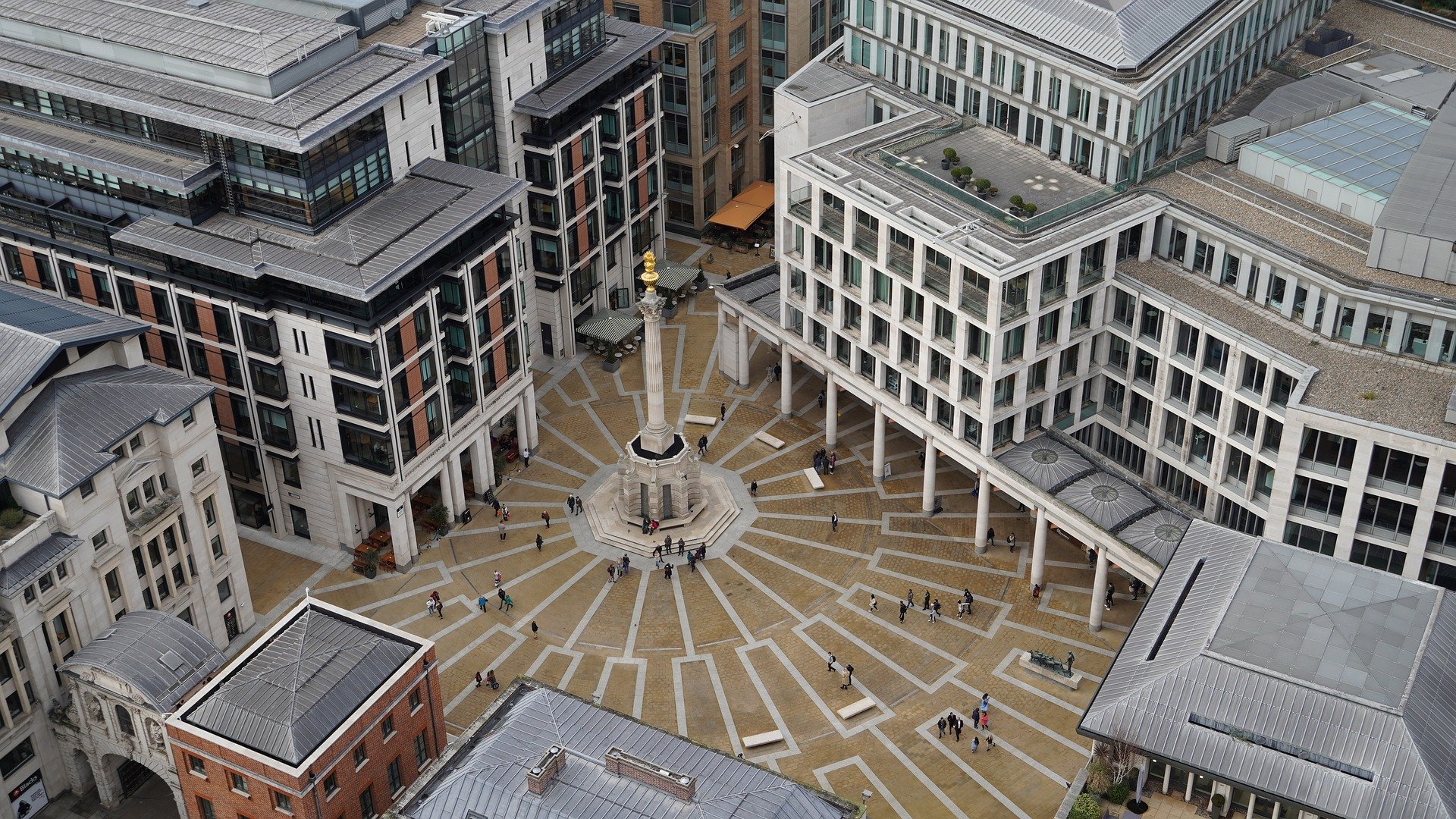 London stocks were set to fall at the open on Monday as investors looked ahead to a busy week of corporate news.
The FTSE 100 was called to open 27 points lower at 7,000.
CMC Markets analyst Michael Hewson said: "Today's European open looks set to be a soft one, with Asia markets starting the week mixed on the back of weakness in Chinese stocks which have fallen sharply after a crackdown by Chinese regulators on its tech and education sector. The Nikkei, on the other hand is higher as it plays catch up after a two day break at the end of last week.
"One key takeaway from last week's volatility is that while we've seen US markets rebound strongly from last Monday's lows, individual markets here in Europe have underperformed, with the FTSE 100 a particular laggard.
"That might change this week when we get the latest numbers from the likes of Rio Tinto, Glencore, Royal Dutch Shell and the banks, Barclays, Lloyds and NatWest."
In corporate news, UK food producer Cranswick reported a rise in first-quarter revenue driven by strong retail demand and increased poultry sales.
The company said revenue in the 13 weeks to 26 June 2021 was up 9.6% year on year, with corresponding volumes up 7.7%. Growth also reflected the gradual but sustained recovery of the food to go and food service channel. Full year guidance was maintained.
AstraZeneca announced that 'Ultomiris', or ravulizumab, has been recommended for marketing authorisation in the European Union for expanded use to include children and adolescents with paroxysmal nocturnal haemoglobinuria (PNH).
The pharmaceuticals company said the European Medicines Agency based its positive opinion on interim results from the phase 3 clinical trial in children and adolescents. It said that in the trial, Ultomiris, developed by its rare disease unit Alexion, had no reported treatment-related severe adverse events, with its efficacy and safety consistent with the established profile of Ultomiris in clinical trials involving adults with PNH.