Europe open: Upbeat economic data offset Covid-19 worries at quarter's end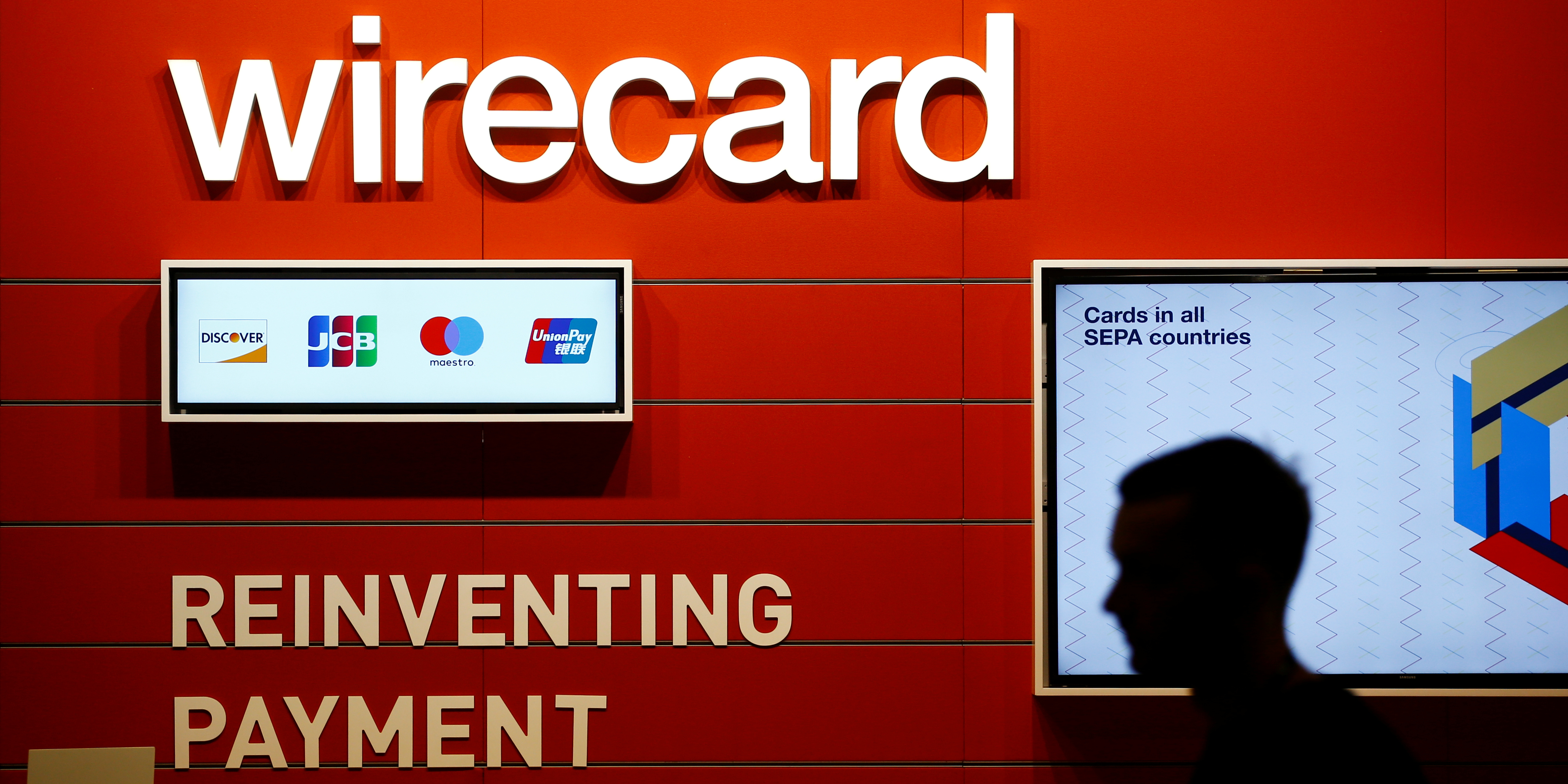 Stocks across the Continent are little changed at the end of the quarter despite the release of some significantly better-than-expected readings on the economy in Europe and from overseas.
Analysts meanwhile appeared to be divided on the staying power of Monday's rally in stocks, although IG's Chris Beauchamp saw reasons to remain optimistic.
"End of month and quarter rebalancing may continue for another day, but breadth appears to be recovering, suggesting that this rally may not go without a fight," he told clients.
As of 0915 BST, the benchmark Stoxx 600 was drifting lower by 0.11% to 359.5, alongside a 0.01% dip on the German Dax to 12,231.82 while the Cac-40 was off by just 0.07% to 4,941.99.
Technology was doing well, mimicking gains overnight on the US Nasdaq Composite.
The Stoxx 600 sector gauge was adding 0.76% with shares of European chipmakers buoyed by confident revenue forecasts out of US peer Micron.
Dampening the mood a bit, in prepared remarks ahead of his testimony before a Congressional committee on Tuesday afternoon, the head of the US central bank stressed the need to "keep the virus in check".
Underscoring that view, a smattering of new novel coronavirus cases or outbreaks were reported overnight in Australia, Japan, South Korea and China.
However, the daily rates of new infections decreased in the US and in Germany outbreaks appeared to remain under control, with the so-called R-naught reproduction rate for Covid-19 only inching up from 0.71 for Monday to 0.74 on Tuesday.
Oil&Gas shares on the other hand were a drag on the Stoxx 600 after Royal Dutch Shell lowered its long-term outlook for oil and gas prices and announced that it would write-down the value of its assets by as much as $22bn.
A bounce in Wirecard stock extended into its second day after its North American unit said it was pursuing a sale and Britain's CFA cleared its UK unit to resume operations.
In other news, German lender Commerzbank was reportedly mulling 7,000 job cuts while Airbus was said to be planning a restructuring.
On the economic side of things, France's INSEE reported a 36.6% month-on-month surge in household consumption for May (consensus: 30.0%).
That helped push the year-on-year rate of decline from April's dire -32.7% amid coronavirus lockdowns to -8.3%, although Pantheon Macroeconomics estimated that consumption might still fall by around 15.1% in the second quarter.
Overseas, China's 'official' factory sector Purchasing Managers' Index printed at 50.9 for June, against 50.5 in May (consensus: 50.6), despite the Covid-19 lockdowns that were put in place during the month in Beijing.