Europe open: Unilever, GSK in spotlight as shares edge ahead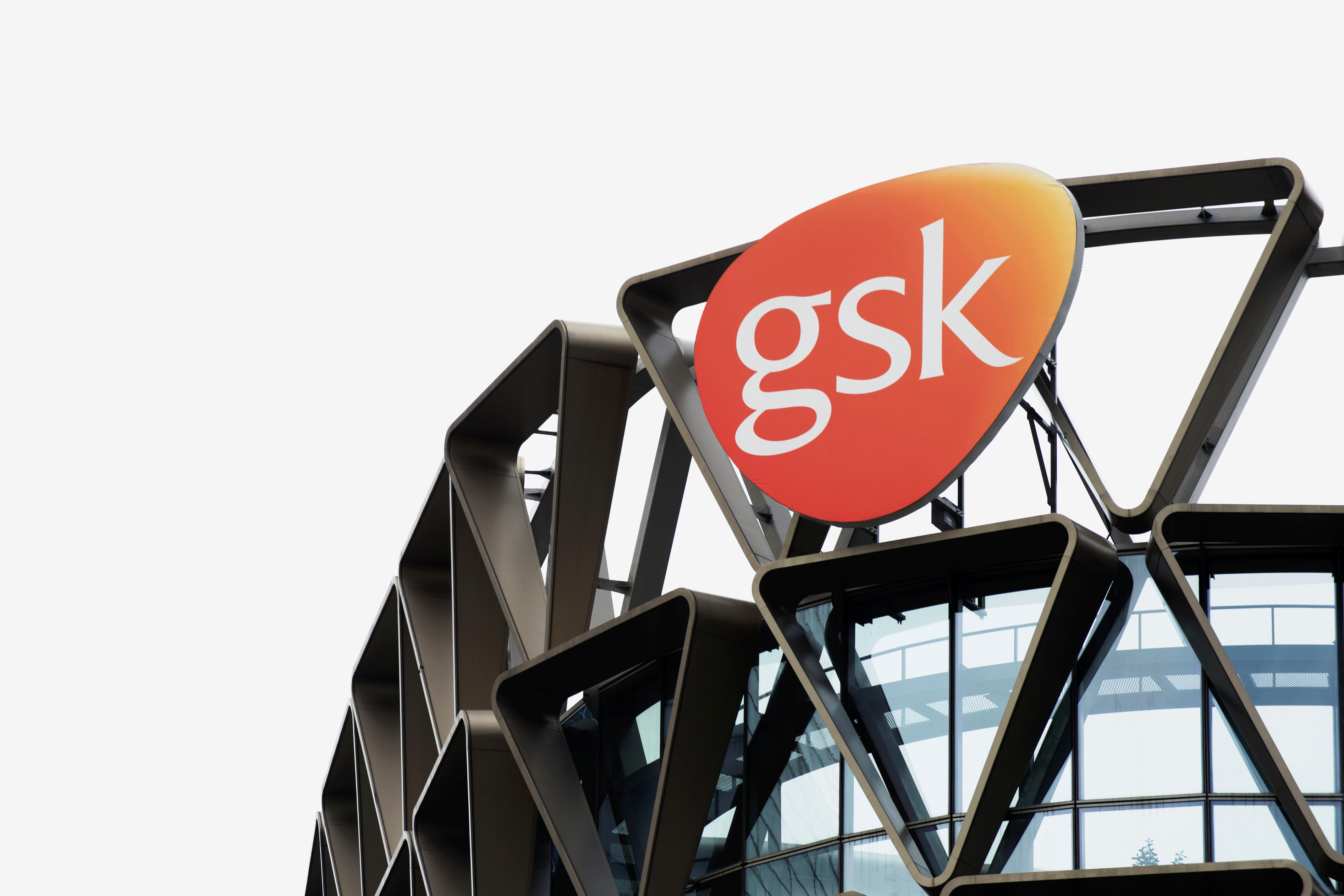 European stocks opened slightly higher on Monday as investors eyed Unilever's attempts to buy the consumer health division of GSK.
The pan-European Stoxx 600 index rose 0.2% in early deals. Asian markets were unsettled after China's central bank cut some key lending rates on the back of mixed economic data.
"Today's focus has been on this morning's Q4 China GDP numbers which came in at an annualised 4%, which when you consider some of the estimates of 12 months ago is disappointing," said CMC Markets analyst Michael Hewson.
"As 2021 progressed it became ever more apparent that some of the forecasts may have been too optimistic, as a combination of port disruptions due to covid restrictions, supply chain issues, as well as surging power costs and enforced shutdowns of the Chinese economy, hampered economic activity in the second half of the year. On a quarterly basis the economy rebounded strongly from the 0.2% we saw in Q3, expanding by 1.6%
Trading was expected to subdued with US markets closed for the Martin Luther King Jr holiday.
In equity news, GlaxoSmithKline jumped 5.2% after it confirmed over the weekend that it had rejected Unilever's £50bn offer for its consumer healthcare business.
Unilever shares were down more than 6% after it said the deal was a "strong strategic fit" and flagged a "major initiative" later in the month, without revealing specifics.
Credit Suisse slipped after chairman Antonio Horta-Osorio quit following an internal probe into his personal conduct, including breaches of Covid-19 rules.
Antofagasta shares rose after UBS upgraded the Chilean copper miner to 'neutral' from 'sell' and lifted the price target to 1,400p from 1,300p as it said the risk/reward was more balanced after recent underperformance.