Europe open: Stoxx hits new record on Fed's dovish tone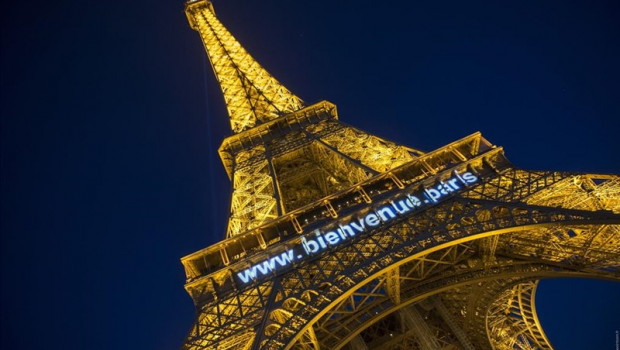 European stock markets rose to new record levels at the opening bell on Thursday after the US Federal Reserve said it expected to keep loose monetary policy for "some time" until economic conditions improve sufficiently from the Covid pandemic.
The benchmark pan-European Stoxx 600 index rose 0.44% in early trade. All major continental bourses were higher, with France's CAC up 0.56% after the publication of the US central bank's latest meeting minutes.
Federal Reserve governor Lael Brainard said policymakers expect "considerably better outcomes on growth, and employment and inflation" in coming months.
"But that is an outlook," she told CNBC. "We are going to have to actually see that in the data … we have some distance to go" Brainard said, referring to job losses during the crisis.
Investors shrugged off news that several European countries had announced restrictions on the use of the AstraZeneca Covid-19 vaccine in younger people, after a link was found to very rare blood clots.
The Fed meeting notes "has further reassured investors that (Fed Chairman) Jay Powell and the gang won't be turning off the stimulus taps any time soon" said Spreadex analyst Connor Campbell.
"Despite the Fed's dovishness, it is looking like another quiet one from the Dow Jones. The 0.1% increase forecast by the futures still leaves the Dow short of 33,500, the index unable to return to its all-time highs since Europe returned from its Easter break."
In equity news, shares in Johnson Matthey topped the gainers as the company said annual performance would be around the top end of market expectations and announced a strategic review of its health business.
Anglo American stock was up 3% as the mining giant announced the demerger of its thermal coal operations in South Africa.
Dutch-based technology investment company Prosus was also higher after news it was selling a 2% stake in software group Tencent, worth about $15bn, in the biggest block trade on record.