Europe open: Stocks rise as new coronavirus cases edge lower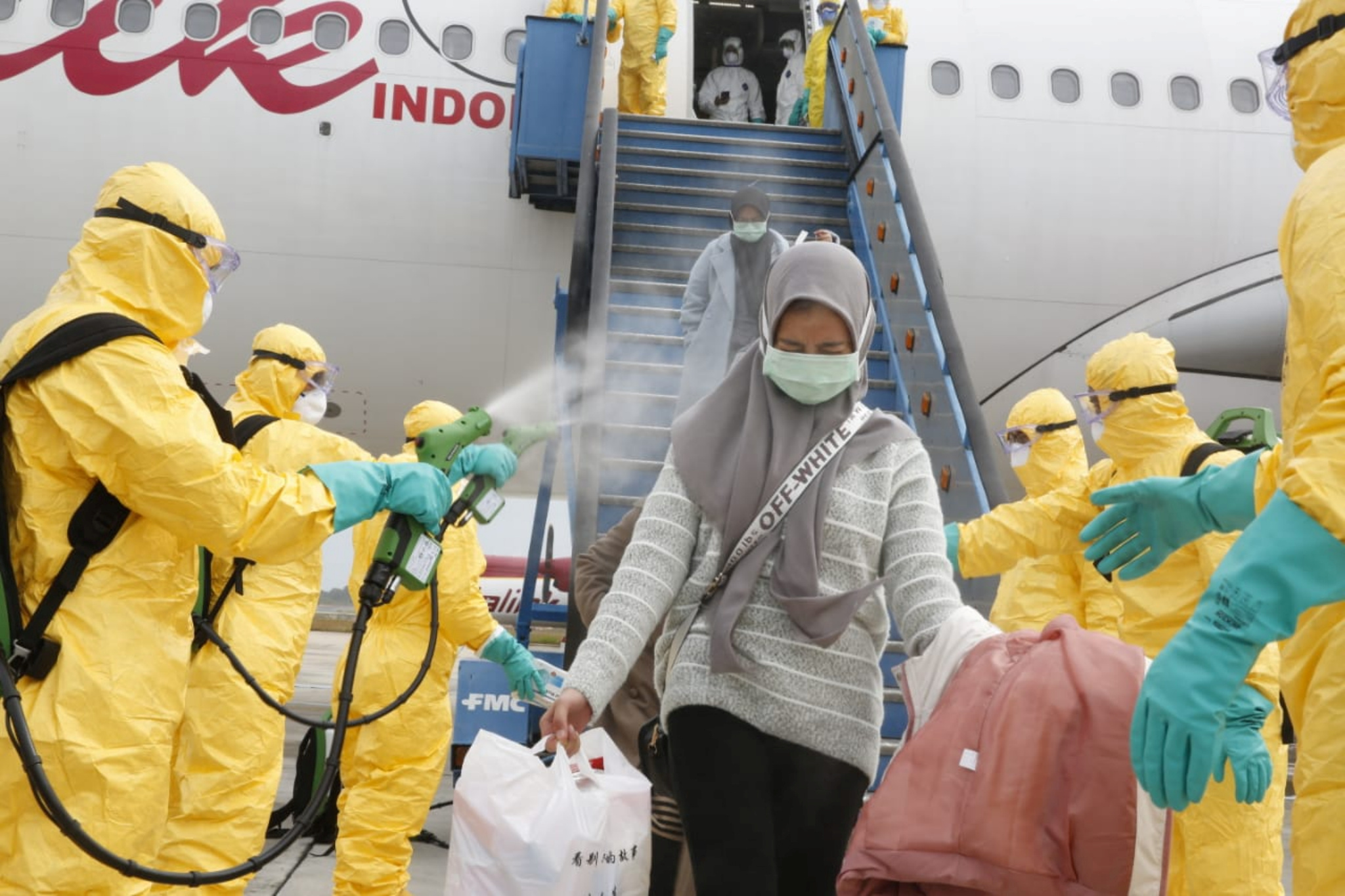 Stocks are rising in early trading thanks to a further slowdown in the rate of both new and existing coronavirus cases reported overnight.
According to the 29th situation update from the World Health Organisation, the number of total confirmed cases globally stood at 73,332 and the tally of new ones increase by 1,901, versus 2,162 on Tuesday.
Critically, explained analysts at ShoreCap, there were still no "robust" transmission chains outside of the People's Republic of China.
"The coronavirus crisis is deepening but it would appear it is spreading at a slightly slower pace, so dealers see that as a positive step," said David Madden at CMC Markets UK.
Despite the still bearish views of some analysts, who were trying to pounce on stocks like hungry crocodiles, the news out of China was helping to keep market sentiment intact.
As of 1030 GMT, the benchmark Stoxx 600 was ahead by 0.53% to 432.63, alongside a gain of 0.44% to 13,741.06 for the German Dax while the FTSE Mibtel was up by 0.47% to 25,341.41.
Front month Brent crude oil futures 1.32% higher alongside to $58.52 a barrel on the ICE.
To take note of nonetheless, for some investors what was really keeping markets afloat were reports of further Chinese stimulus.
Earlier, Bloomberg had reported that Chinese authorities were mulling cash injections or mergers to help the country's ailing airlines sector.
Chinese President, Xi Jinping's assertion that China could still meet its 2020 growth targets also reassured some observers.
Shares of athletic apparel maker Puma were at the top of the leaderboard for the Stoxx 600 after the company posted a 20.6% jump in sales in fourth quarter sales to reach €1.48bn, on the back of double-digit growth across all regions and products.
But while its earnings before interest and taxes jumped 46.8% to €55.0m, the firm conceded that it was impossible to forecast the impact that the coronavirus would have on its operations, although it vowed to do everything possible to reduce the short-term effects.
Stock in Deutsche Telekom was close behind after the company reported a 80% jump in full-year net profits to €3.9bn, forecasting a further improvement in earnings before interest, taxes, depreciation and amortisation to €25.5bn in 2020.
The latest batch of economic data was mixed.
On the plus side of the ledger, in seasonally adjusted terms, the single currency bloc's current account surplus rose from €32.42bn in November to €32.56bn for December.
However, according to Eurostat, in month-on-month terms, construction output in the bloc shrank by an outsized 3.1%.