Europe open: Stocks reverse early dip after much stronger than expected factory PMIs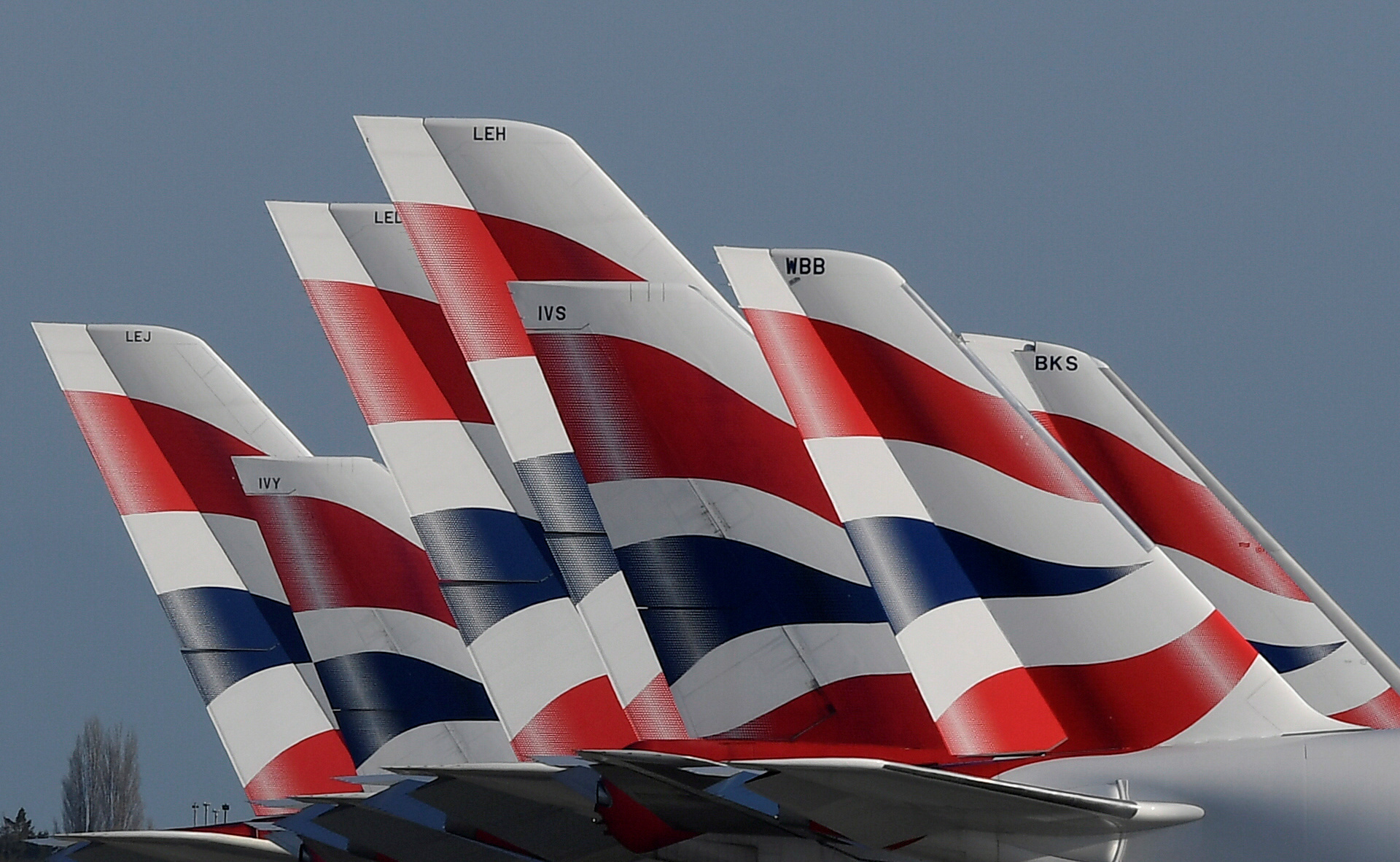 Stocks across the Continent are moving higher on the back of better-than-expected readings on manufacturing sector activity in Europe and China.
Nonetheless, analysts were increasingly aware of the risk that the need to reimpose strict lockdown measures could turn into a serious drag on economic growth in the near-term.
That was also true in the case of the UK and the US, with reports at the weekend suggesting that Downing Street was looking at how to avoid the need for another full lockdown, but planning for the worst-case scenarios nevertheless - including a lockdown for London.
Yet some analysts, and even some central bankers, reportedly thought such headwinds could be overcome.
Against that backdrop, as of 0909 BST the benchmark Stoxx 600 was adding 0.54% to 358.25, alongside a 1.4% advance for the German Dax to 12,494.36 while the FTSE Mibtel was up 0.41% at 19,160.74.
At the sector level, the Stoxx 600 sector gauge for Travel&Leisure was declining 0.47%, having pared an early near 2% loss, while lenders' shares were off by 0.48% as a group.
Euro/dollar meanwhile was little changed at 1.1775 and front month Brent was down 0.78% to $43.18, with news that Russia had raised its oil output slightly dragging on the latter.
IHS Markit's factory sector Purchasing Managers' Index for July was revised higher to 51.8, up from 47.4 in June (Preliminary: 51.1).
Despite the "very positive" start to the third quarter, IHS Markit's chief business economist, Chris Williamson, highlighted that the pace of job losses remained higher than at any time since 2009.
Williamson said: "The next few months numbers will therefore be all important in assessing whether the recent uplift in demand can be sustained, helping firms recover lost production and alleviating some of the need for further cost cutting going forward."
In Spain, June data showed that the volume of tourists fell by 97.7% against a year ago at 204,926 with their spending 98.6% lower.
On the other side of the world, survey compiler Caixin's China Purchasing Managers' Index printed at more than nine-year high of 52.8 for July from 51.2 for June (consensus: 51.1).