Europe open: Stocks move higher on the back of gains for Oil&Gas shares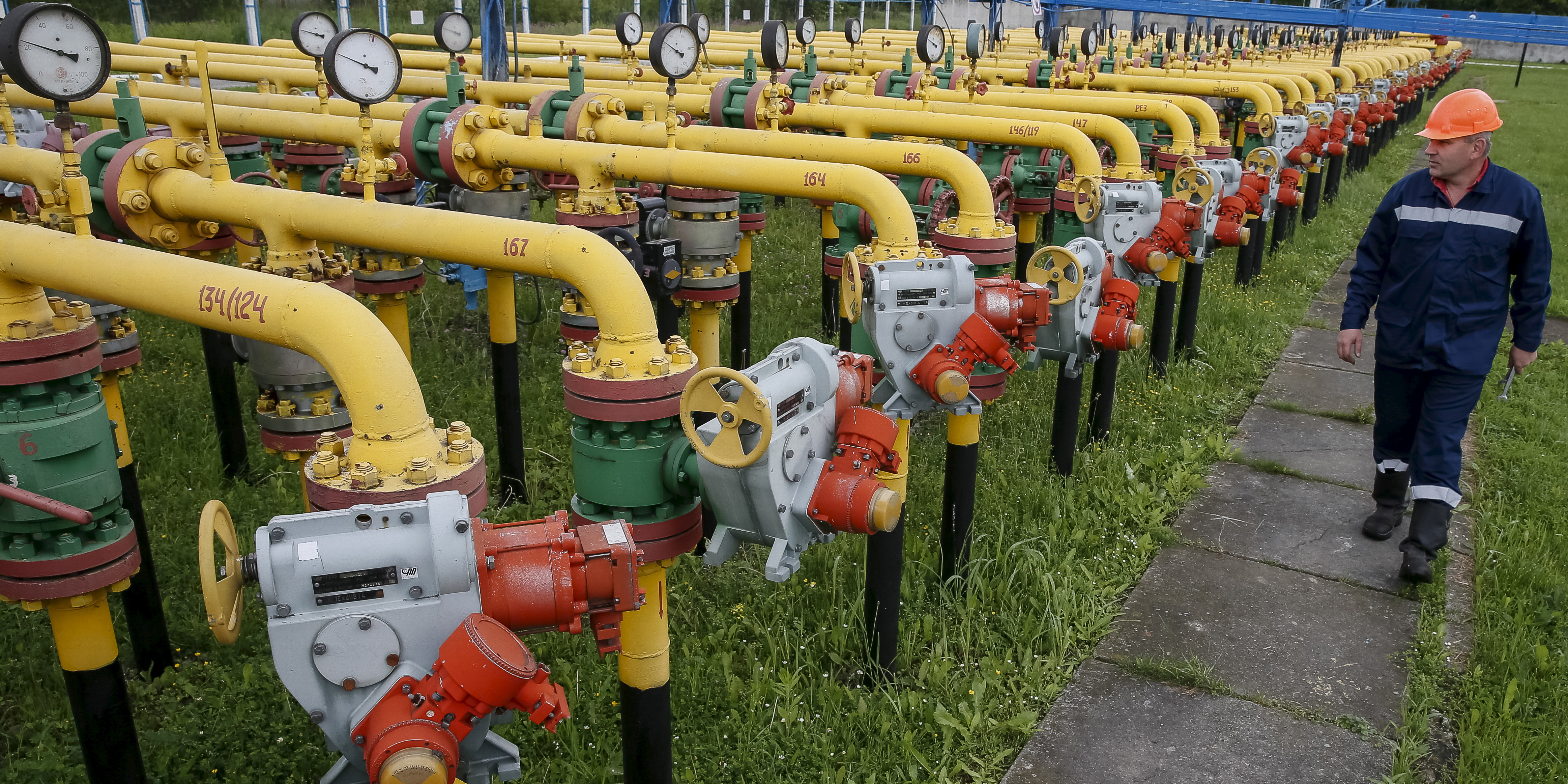 European stocks are recovering from early selling, with Oil&Gas shares pacing gains following reports that the crews of two tankers in the Sea of Oman were evacuated after being put ablaze.
On a more positive note, overnight the US President demured from setting a hard deadline for making further progress in trade talks with Beijing before levying tariffs on all Chinese exports to the US.
"European markets initially took their cues from last night's decline in US markets, opening modestly lower, with no sign that either the US or China is in the mood to back down from their respective positions on trade," said Michael Hewson at CMC Markets UK.
"We now appear to be clawing those losses back, despite the US getting set to widen the scope of its attack angle after President Trump took aim at Germany over the Nordstream 2 oil and gas pipeline, threatening to impose sanctions on companies that have interests in this project. He also talked about withdrawing US troops, and relocating them into Poland."
As of 0841 BST, the benchmark Stoxx 600 was adding 0.21% to 380.54, alongside a rise of 0.43% to 12,167.93 for the German Dax and an advance of 0.41% to 20,548.72 for Milan's FTSE Mibtel.
Boosting stocks, the Stoxx 600's Oil&Gas sector gauge was up by 0.65% on the back of the reports coming out of the Persian Gulf. Basic Resources and Telecommunications were sporting similarly-sized gains.
In parallel, front month Brent crude oil futures were climbing 2.77% to $61.68 a barrel on the ICE.
1&1 Drillisch was a top gainer after making off with a 5G licence in Germany's spectrum auction.
On the economic front, the market spotlight was on the Swiss National Bank, where rate-setters opted to keep official short-term interest rates at -0.75%, as expected.
Pointing to downside risks to the economy, "highly valued" franc and "fragile" foreign exchange market, SNB Governor Thomas Jordan said an expansive monetary policy remained necessary and reiterated the monetary authority's willingness to intervene in FX Markets if needed.
Still ahead for later in the session, Eurostat was scheduled to publish euro area industrial production figures covering the month of April.
Stateside, weekly jobless claims and import price data for May were set for release at 1330 BST.