Europe open: Stocks in the red amid trade deal uncertainty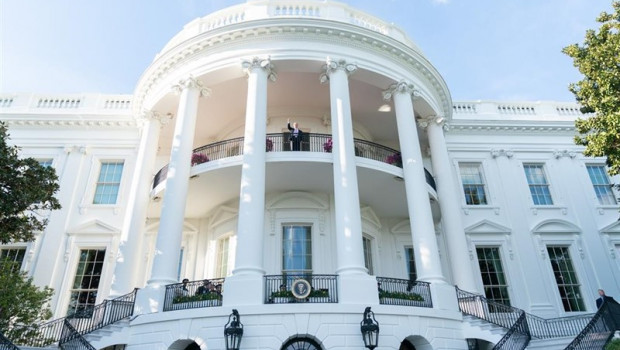 European stocks were lower on Friday morning as trade deal optimism was dampened by reports of infighting in Washington, while Chinese customs data beat expectations.
At 0857 GMT, the Stoxx 600 was down by 0.3% at 405.20, as Germany's Dax fell by 0.3% to 13,246.44 and the French CAC 40 dropped by the same percentage to 5,871.21. London's FTSE 100 was 0.4% lower at 7,380.38.
Hopes of a Sino-US trade deal faded after mixed messages from US officials and a Reuters report that said plans for a phased removal of tariffs faced stiff internal opposition from some corners of the Trump administration.
US trade adviser Peter Navarro told Fox News there were no plans to remove any of the existing tariffs as a condition of a deal, while White House spokeswoman Stephanie Grisham commented that she was "very, very optimistic" for an agreement.
Rabobank analysts said: "It must be remembered that there have been a huge number of 'false dawns' when it comes to a trade deal being reached and we remain biased to thinking that this is likely to prove another one."
Meanwhile, Chinese customs data showed that October exports fell by 0.9% from a year earlier, though this was an improvement on September's 3.2% decline and analyst expectations for a 3.9% drop.
Imports shrank by 6.4% versus an anticipated drop of 8.9% and an 8.5% contraction in the prior month.
CMC Markets analyst Michael Hewson said: "This slight improvement may also have been helped by the suspension of tariff increases that were due to kick in September.
"Nonetheless the numbers still paint a picture of an economy that is struggling to recover from an economic slowdown and the effects of the current trade impasse."
Among individual stocks, Compagnie Financiere Richemont fell as the Swiss luxury goods company reported a 61% dive in net profit after interim sales were hampered by demonstrations in Hong Kong.
London-listed insurer Beazley was one of the top risers after it posted an increase in gross premiums written but warned that the impact of recent natural disasters had led to a "difficult claims environment".