Europe open: Stocks flat as EU trade chief heads to Washington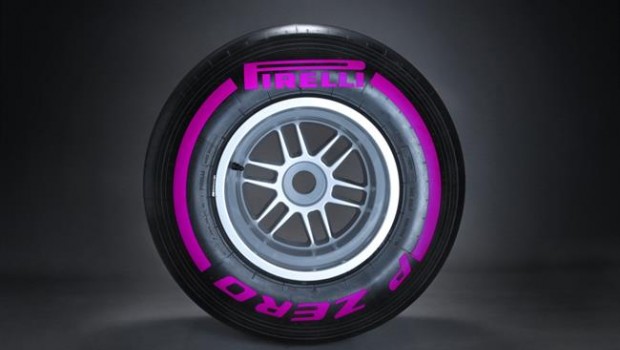 European stocks were again mostly treading water in early trading as the European Union's trade commissioner travels to Washington for three days of talks, with some observers seeing room for heightened tensions.
In remarks to Bloomberg, Heather Conley, at the Center for Strategic and International Studies in Washington, said: "It just feels like we are now entering what I call the transatlantic trade and tariff tantrum. This is going to be a pretty intense period, I fear."
EU trade chief Phil Hogan was expected to meet US Trade Representative, Robert Lighthizer, on Thursday.
Overnight, US stocks hit fresh record highs after US officials announced their intention to take the People's Republic of China off the list of countries that manipulate their currencies, which analysts at Jefferies said was "the final piece of the phase one trade deal [with China]".
As of 1022 GMT, the benchmark Stoxx 600 was up by 0.17% to 419.92, alongside an advance of 0.17% for the German Dax to 13,473.39.
Boosting the German equity benchmark was stronger-than-expected data out of China showing a 16.3% year-on-year rise in imports for last month (consensus: 9.6%), alongside a 7.6% increase in exports (consensus: 3.2%).
Out on the periphery however it was a different story, with the Cac-40 flat at 6,036.91 and Spain's Ibex 35 dipping 0.15% and trading at 9,530.2.
To take note of perhaps, there was some negative 'market chatter' to be heard regarding the recent sharp run-up in share prices around the globe.
For later in the session, the market spotlight was expected to be on the start of the US corporate earnings season with Citi and JP Morgan scheduled to updated investors ahead of the opening bell in New York.
Aluminium maker Norsk Hydro was one of the best performers on the Stoxx 600 following a price target upgrade out of analysts at Citi.
UK homebuilder Taylor Wimpey was also wanted following after guiding towards in-line full-year results thanks to the increased visibility in the wake of the latest elections.
Shares of chemicals maker Evonik were on the back foot after public sector foundation RAG let go of a 5.4% stake.
Ipsen shareholders meanwhile appeared unenthused by the French biotech's decision to name Steven Hildermann as its chief medical officer.
Pirelli blew a tire alongside after analysts at UBS cut their target for the shares from €6.2 to €5.5 and downgraded their recommendation from 'buy' to 'neutral'.
There were no first-tier economic data scheduled for release in the Eurozone on Tuesday.