Europe open: Stocks fall back amid weak economic data in Germany and China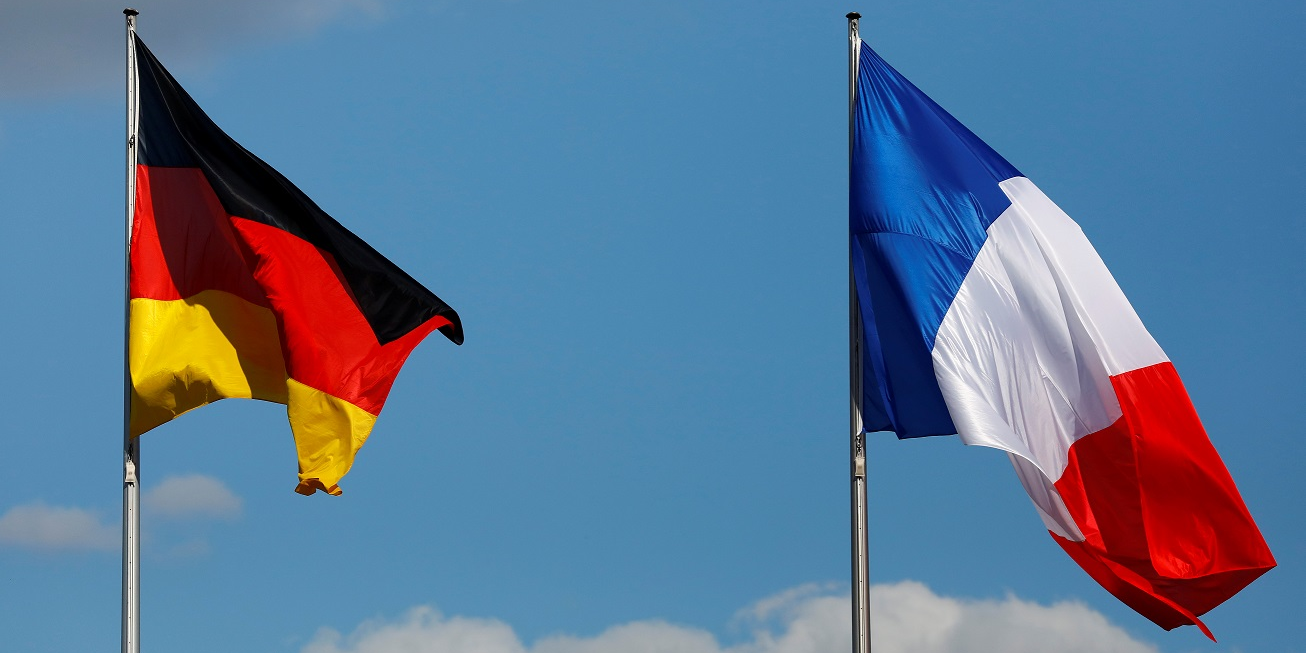 Stocks across Europe failed to follow-through on the previous session's rally following the release of data confirming that Germany's economy shrank in the second quarter and much weaker than forecast activity in China, including industrial output at a 17-year low.
In timely fashion perhaps, the day before UBS strategists Francois Trahan and Samuel Blackman reportedly cautioned clients that 'buying the dip' when purchasing managers indices' are in their low 50s and apparently headed lower usually made such a strategy "a losing proposition".
As of 1045 BST, the benchmark Stoxx 600 was down by 0.64% to 370.01, alongside a drop of 1.46% to 20,239.77 for the FTSE Mibtel and a decline of 1.04% to 11,628.05 on the German Dax.
Not lost on traders, both the UK and US interest rate curves were flipping into so-called 'inversion' on Tuesday morning, possibly presaging even weaker growth ahead.
On Tuesday, stocks around the world had snapped higher after Washington dialed back on its most recent tariff threats against Chinese exports, but analysts remained of a cautious bent.
"There's little reason for optimism on this, given how recent meetings have gone, but we have to hope that eventually common sense will prevail. It's just a case of how much pain both sides are willing to take and inflict on others in the meantime," said Oanda senior market analyst Craig Erlam.
According to the Federal Office of Statistics, German gross domestic product shrank at a 0.1% quarter-on-quarter pace over the three months to June, as expected.
Claus Vistesen at Pantheon Macroeconomics told clients that the risk of a recession was now elevated although domestic private demand remained "relatively resilient".
At the wider Eurozone level, GDP growth slowed from the 0.4% clip observed in the first quarter to 0.2%, despite the drop in German activity and Italy's economy grinding to a standstill.
The Dutch, Spanish and Portuguese economies on the other hand continued to expand.