Europe open: Stocks edge higher with focus on corporate earnings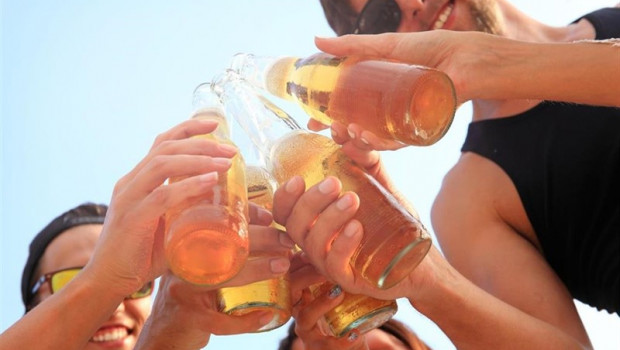 Stocks in Europe are edging higher and hovering near their recent highs despite a late sell-off in the technology space Stateside overnight.
"The main event remains earnings season, with investors hoping that the trend of rebounding corporate income is one that will persist in this reporting period, providing the real foundation for further gains in stock markets," said IG chief market analyst Chris Beauchamp.
As of 1033 GMT, the benchmark Stoxx 600 was advancing 0.35% to 438.09, while the Dax was edging up by 0.23% to 15,244.77, alongside a 0.31% rise on the Cac-40 to 6,227.89.
Topping gainers on the Stoxx 600 were shares Anheuser Busch Inbev, which were nearing technical resistance at its end-2020 highs.
Carlsberg stock was another big riser and fast approaching its record highs, though the gains were likely unrelated to the recent reopening of pubs in the UK.
DNB, Norway's largest lender, said it had inked an agreement to take over its smaller rival, Sbanken, for NOK11.1bn.
GlaxoSmithKline was a tad lower after calling a halt to trials for its cancer treatment Feladilimab.
Shares of Deliveroo were down 2% after the company posted lacklustre guidance for the first quarter.
There was little fresh news on the economic front for investors to chew on, with final estimates for harmonised consumer prices in France and Germany for the month of March both printing in line with initial estimates.