Europe open: Stocks bounce on stimulus hopes, oil and gas shares jump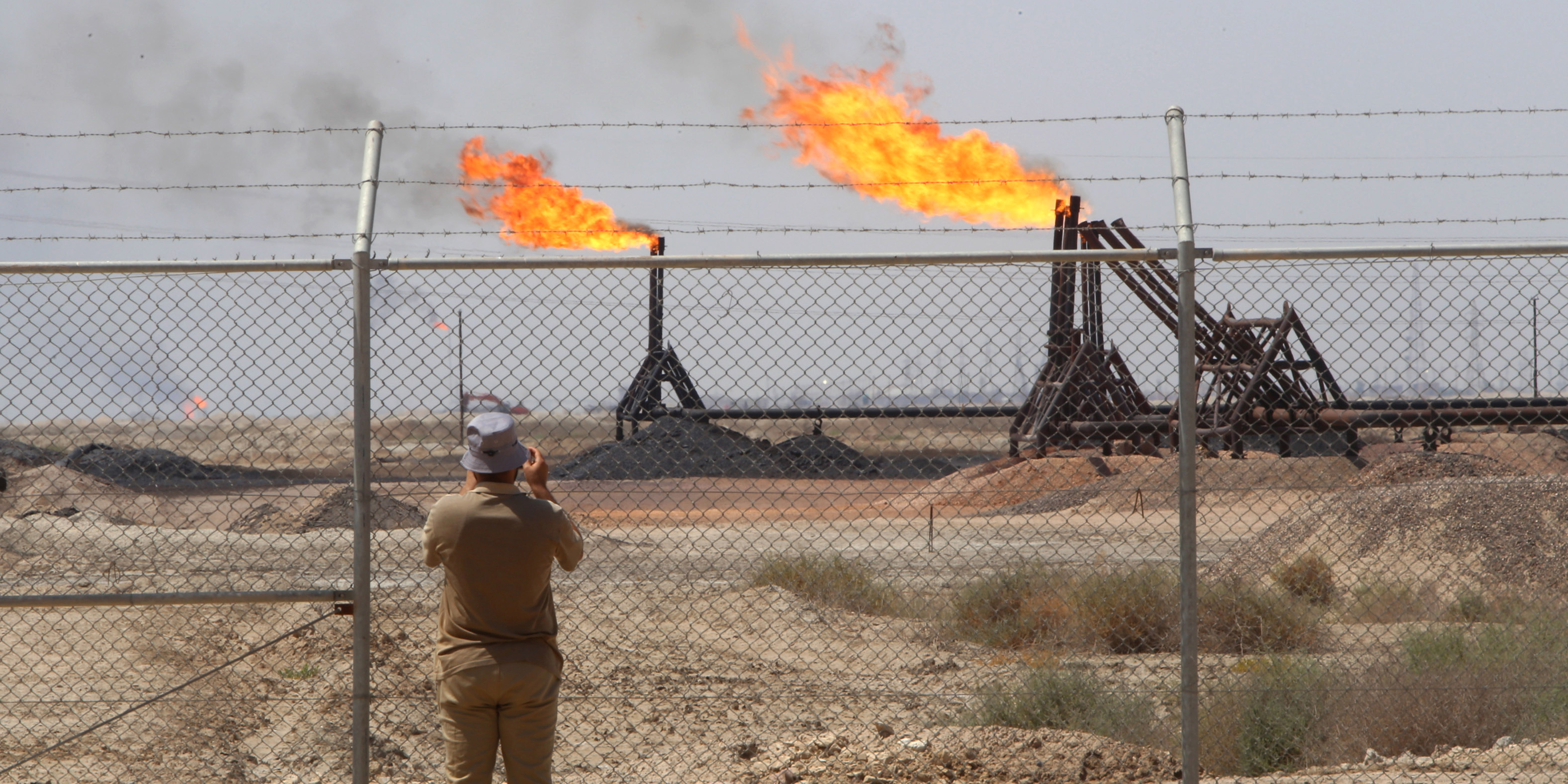 Stocks are putting in a decent bounce across the Continent, buoyed by reports of further fiscal stimulus in the pipeline.
As of 1030 GMT, the benchmark Stoxx 600 was ahead by 7.33% to 396.16, alongside a 6.44% jump for the Dax to 9,303.81, while the FTSE Mibtel was ahead by 6.61% at 16,589.05.
In the background, futures for the S&P 500 were trading 'limit up' while the Dow Jones Industrials was expected to see a near 1,000 point jump at the start of trading in New York.
Significantly, the VStoxx gauge of volatility for the EuroStoxx 50 was down by 20.75% to 51.06, a possible hint that Tuesday's gains might stick.
Oil & Gas stocks in particular were wanted, with the Stoxx 600 sector gauge snapping higher by 10.79%.
"Anyone jumping back in now will need to have nerves of steel," said Craig Erlam, senior market analyst at Oanda.
"Much of Europe is still in the acceleration phase, as is the US, which brings a huge element of uncertainty still, so this volatility is going nowhere."
France's Biomérieux was up 8%, having started the day up by more than a third and at a record high, after the US Food and Drug Administration gave the green light to its covid-19 diagnostic kits.
Germany's Qiagen was 5% higher amid reports that it had begun shipping its covid-19 testing kits to the US.
Tuesday's gains were materialising despite survey results showing that economic activity in the single currency bloc was shrinking at its fastest pace since the Great Financial Crisis in what survey compiler IHS Markit termed an "unprecedented collapse".
IHS Markit's so-called composite Eurozone Purchasing Managers' output index fell from February's level of 51.6 to 38.9 in March, just as expected.
However, a separate gauge for services sector activity dropped from 52.6 to 28.4 (consensus: 40.0).