Europe open: Some analysts wary as stocks enter 'silly season'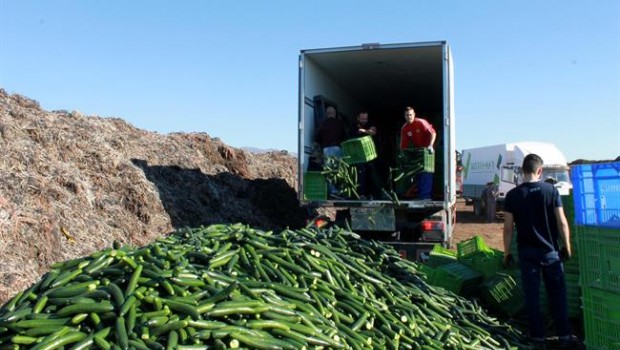 Stock markets across the Continent are roughly flat moving into what some analysts term the 'silly season' or 'cucumber time' that is typically the European summer, despite Americans' penchant for not properly observing its strictures.
Yet while a dearth of newsworthy events might lead reporters to shift their focus to the "trivial and frivolous [...] few are laughing. Multiple developments conspire to dampen the summer spirits," argued analysts at Rabobank.
So, despite the unequivocally positive news on the Covid-19 vaccine front, markets are ignoring the "staggering" statistics of the deep economic wounds inflicted by the virus, the Dutch broker argued.
Among the risks identified by the broker's analysts were a 'Hard Brexit', the deterioration of the US-China relationship, and growing social unrest fuelled by widening inequality and rising unemployment, saying "none of this is silly – and it won't last just for a season."
Against that backdrop, as of 1030 BST the Stoxx 600 was dipping 0.26% to 362.29, alongside a 0.34% fall on the German Dax to 12,604.57.
The Cac-40 on the other hand was 0.28% higher to 4,889.62, while the FTSE Mibtel was adding 0.38% and trading at 19,454.44 and Spain's Ibex 35 was up 0.27% to 6,993.80.
To take note of, overnight the tech-heavy US Nasdaq Composite notched up a fresh record high.
Pacing gains on the Stoxx 600 were shares of Spanish real estate group Merlin Properties, after financial daily Expansion reported that Canada's Brookfield might table a takeover bid.
EasyJet was right behind on the pan-European index's leaderboard.
To the surprise of analysts, the budget carrier announced that it now expected to operate at around 40% of capacity in the last quarter of the financial year, up from 30%, on the back of recent stronger-than-expected bookings.
Gains in Easyjet resulted in positive read-across for the likes of Air France, Rolls Royce and MTU Aero Engines.
On the pandemic front, Germany reported another small spike in the number of new infections of 891 for over the last 24 hours, versus 215 a day earlier, and in Poland they reached a new daily peak of 680.
But as Bloomberg observed, in Italy and Sweden the number of infections remained stable at around 200 per day.
For his part, European Central Bank governor, Philip Lane, said that recent outbreaks were the reason why the euro area and global economies were expected to take a "significant time to recover fully from the pandemic shock, and why significant fiscal and monetary policy support is necessary."