Europe open: Slight bounce for stocks after PBoC sets higher daily yuan fix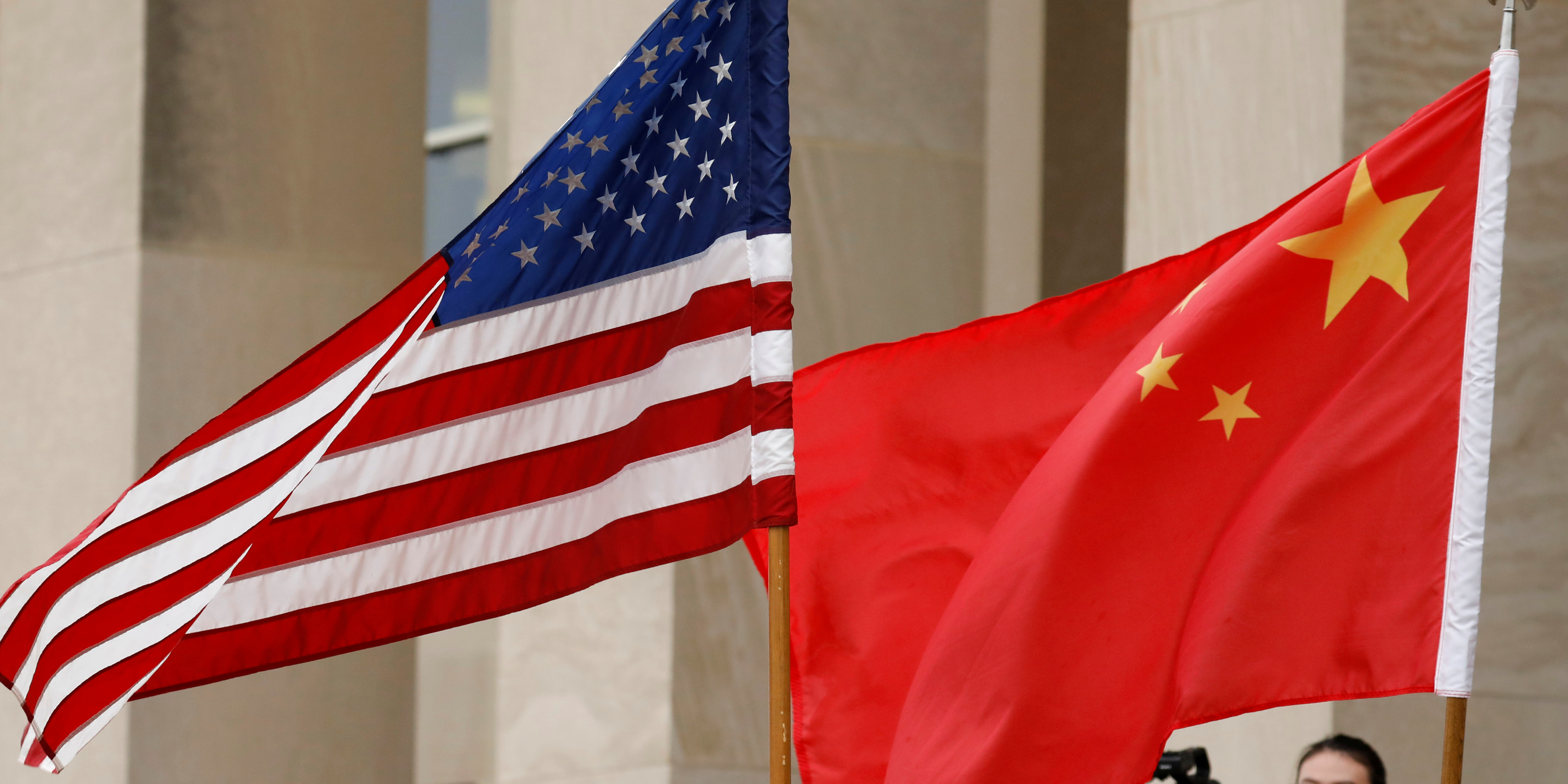 Stocks on the Continent were finding a slight bid on Tuesday after China's central bank set a higher fix for the country's currency, the yuan.
Overnight, the People's Bank of China set its daily fix for the yuan at 6.9683 against the US dollar, which was stronger than the 6.9736 midpoint that Reuters had anticipated and saw the spot rate fall back below the psychological 7.0 level, allaying concerns of a further escalation in the trade war between the US and China.
Just hours before, the US Treasury had chosen to name the People's Republic of China a currency manipulator for the first time since 1994 following yuan weakness the day before that some analysts said was "fair" to interpret as a deliberate move by Beijing, although some of them were watching the daily fixings for a possible confirmation.
The critical question now was whether the PBoC's actions meant that Chinese authorities would not escalate further, at least at the current stage.
As of 0903 BST, the benchmark Stoxx 600 was trading lower by 0.15% to 368.87, while the German Dax was down by 0.03% to 11,657.56, although the French Cac-40 was ekeing out a gain of 0.20% to 5,251.78.
In parallel, the US dollar was down by 0.36% to 7.0255 against the yuan and the euro 0.21% lower at 7.8704.
Commenting on the PBoC's decision to allow the yuan to weaken below 7.0 against the US dollar and the US Treasury's decision to name China a "currency manipulator", analysts Qu Hongbin and Julia Wang at HSBC said that escalating tensions were chipping away on what good will there was between the US and China and that the risk of the trade war lasting "well into" 2019 or escalating further was rising.
"It is possible that the working level dialogue and high level meeting in September may not happen," they added.
"It is also possible that these meetings go ahead but do little to change the trajectory of the trade war."
There was also some positive news in the latest economic data.
According to the Federal Office of Statistics, German factory orders increased at a month-on-month pace of 2.5% in June (consensus: 0.5%), driven by a 8.6% jump in orders from outside the euro area.
But market commentary was quick to point out the role played by orders for 'big ticket' items, with even the German economy ministry reportedly saying that the sector had not yet reached a turning point.
Shares of Vivendi were a top riser in early trading after announcing its intention to sell a 10.0% stake in Universal Music Group to China's Tencent.