Europe open: Shares slip ahead of US payroll data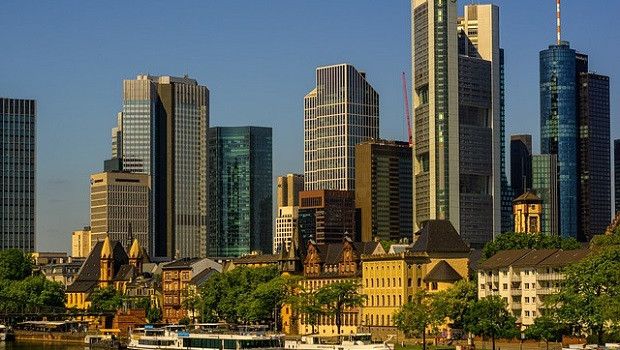 European shares were on the slide at the end of the week after US shares closed lower overnight and investors eyed US weekly jobless data euro zone inflation numbers later in the day.
The pan-European Stoxx 600 was down 0.18% in early deals.
"Last November's payrolls report turned out to be a rather lacklustre affair, however it was still good enough for the Federal Reserve to accelerate the winding back of its taper program, even though the headline number was disappointing, coming in at 210k jobs, against an expectation of 550k," said CMC markets analyst Michael Hewson.
"With Omicron spreading across the US like wildfire in December, and weekly jobless claims starting to edge higher from their lowest levels in 1969, there is a risk that this week's report could similarly disappoint, although given how strong this weeks ADP report turned out to be, today's number is a difficult call."
"It ought to be a good number given that continuing claims have fallen back to the levels they were pre-pandemic at around 1.7m in recent weeks, while the employment component in the manufacturing ISM this week was decent.
In equity news, Deutsche Bank shares rose more than 2% after its finance director told the Handelsblatt newspaper the firm was confident it would hit a key profitability target this year.
Chipmaker STMicroelectronics rose 4% after preliminary fourth-quarter revenue came in slightly above the outlook given at the end of October amid a global supply crunch.