Europe open: Shares up ahead of Fed meet, EZ data; Orpea tanks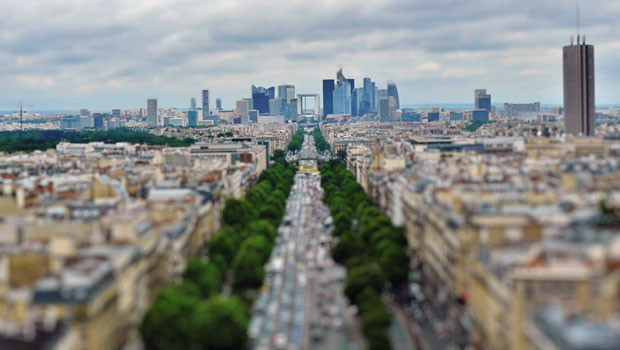 European shares defied early indications of a muted start to post solid gains ahead of a busy schedule of central bank meetings, economic data and a seemingly endless supply of corporate earnings news.
The pan-European Stoxx 600 index was up 0.37% at 0830 GMT as investors prepare for the start of the US Federal Reserve's policy meeting that should give an indication of when interest rate hikes could end.
That meeting will come before the European Central Bank and the Bank of England pronounce on the matter on Thursday. Traders widely expect a 25 basis point increase from the Fed, but will be looking for clues about how much further and deeper the hikes will be.
Eyes will also be on eurozone inflation data later on Wednesday morning.
"Inflation has been falling for a while now in the USA and many analysts believe this will be the last increase, to be followed by a lull before the Fed then moves to begin cutting rates later this year. A lot of money rides on this so-called 'Fed Pivot'. Whether it happens depends on where inflation goes from here," said Interactive Investor analyst Victoria Scholar.
"Economists did not do a great job predicting the scale and duration of post-pandemic US inflation, but for what it is worth, most seem to expect it to continue to fall from here."
In equity news, telecoms giant Vodafone fell after a weak performance in German, Spain and Italy hit group revenues.
ITV gained on a report that Hollywood producer Peter Chernin and French TV production group Banijay's parent have expressed interest in UK broadcaster ITV's Studios unit.
Swiss drugmaker Novartis fell after predicting that core operating income would grow in a "mid single digit" percentage range in 2023.
French nursing care homes company Orpea, riddled with scandal after charges of malpractice at its homes, slumped by a third after the company said that in principle it had reached a financial restructuring deal with investors.
Reporting by Frank Prenesti for Sharecast.com