Europe open: Shares extend losses as inflationary fears rise again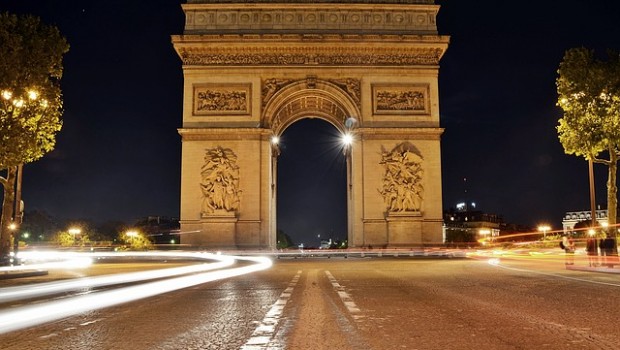 European shares extended losses at lunchtime on Tuesday as fears of rising US inflation after a sharp sell-off in tech stocks on Wall Street overnight spooked investors.
The pan-European Stoxx 600 index was down more than 2%. The UK FTSE 100 and Germany's DAX were both 2.21% lower.
"The market just can't shake the inflation fears which are clouding the recovery from Covid," said AJ Bell investment director Russ Mould.
"Surging commodity prices are acting as a canary in the coal mine for inflation – with the huge infrastructure and stimulus packages in the US a key contributing factor. The valuations of the tech-based growth companies in the US are harder to justify in an inflationary and rising interest rate environment – where lower risk assets typically offer higher returns."
In equity news, Sweden's Evolution Gaming Group led the fallers, down 11% after the bookrunner announced the pricing of block trades.
UK bank NatWest was also lower after the government kicked off the sale of a further stake in the bank.
British supermarket Morrisons bucked the trend as it reported a rise in first-quarter sales and reiterated guidance for higher full-year profits and reduced debt as the economy rebounded from the Covid-19 pandemic.