Europe open: Shares edge lower on hawkish Fed comments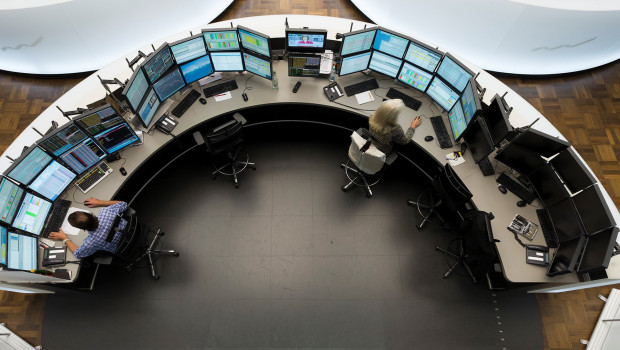 European shares fell at the opening on Friday after US central bank officials signalled rate rises were on the way as inflationary worries persisted.
The pan-European Stoxx 600 was down 0.6% in early deals. US Federal Reserve Governor Lael Brainard overnight said rates would rise in March to combat inflation.
In the UK, official data showed GDP grew 0.9%, up from 0.2% in October - ahead of expectations for 0.4% growth. That left the economy 0.7% above its level in February 2020, just before the first wave of the pandemic hit.
On the equities front, energy group EDF plunged 23.4% after France ordered the state-controlled firm to sell more of its cheap nuclear power to smaller competitors to limit the increase of electricity prices in the country.
EDF said the order could cost it up to €8.4bn. It also lowered earnings guidance and nuclear production forecasts after technical problems forced it to extend the outage of a fifth nuclear reactor.
B&M Value Retail shares fell after SSA Investments sold 40m shares in the company - a 4% stake – via a placing.
Shares in German business software maker SAP were up as the company said fourth-quarter revenue from its cloud computing business jumped 28%.
Silicon specialist Wacker Chemie jumped 3.8% after reporting 2021 earnings were above expectations.