Europe open: Shares edge ahead as UDG Healthcare deal cheers investors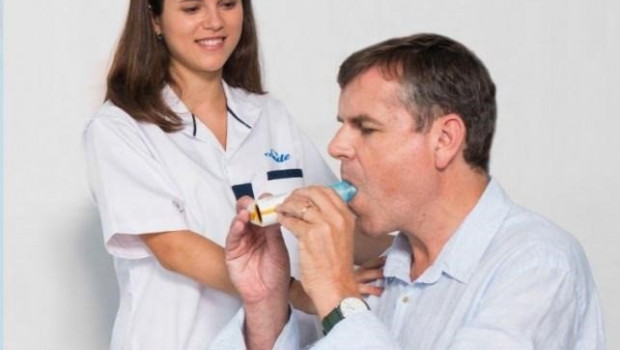 European stocks edged ahead at the opening on Wednesday after the previous session's selloff as investors eyed positive corporate earnings despite continuing worries about higher inflation.
The pan-European Stoxx 600 index rose 0.2% after falling by almost 2% on Tuesday as investors were spooked by the prospect of rising US inflation. US April consumer price data is due out later in the day at 1330 BST.
"Inflation is the watchword, so today's US CPI numbers are going to be closely watched. The data is expected to show consumer prices up 3.6% year-on-year in April, and +0.2% vs March 2021," said Markets.com analyst Neil Wilson.
"The question is really for later – at what point does transitory turn into something more lasting? Wages are the key. Federal Reserve officials still see the pick-up in inflation as temporary."
In equity news, shares in UDG Healthcare soared 21% after the company said it had agreed to be bought by private equity firm Clayton, Dubilier & Rice in a £2.6bn deal, as it reported a "strong" first half.
German lender Commerzbank jumped 7% after it beat expectations for first-quarter profit and raised its revenue outlook.
Diageo was also a high riser as the drinks maker said it has restarted its £4.5bn plan to return capital to shareholders after business continued to recover in the second half of its financial year.
Compass was trading up as the UK catering group said it expected a gradual recovery in third-quarter margins after interim profits and revenue slumped due to the coronavirus pandemic.