Europe open: Shares bounce on earnings, Fed policy stance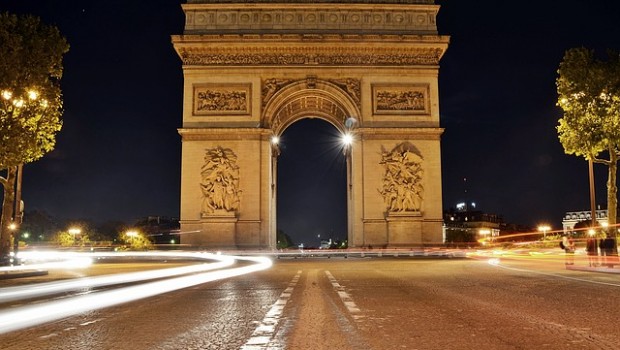 European stocks edged back towards record-highs on Thursday after a slew of upbeat earnings reports and the US Federal Reserve's pledge to stick to loose monetary policy.
The pan-European STOXX 600 index rose 0.4% by 0713 GMT, trading just about 3 points below its record peak.
"Reassuring investors that it is nowhere need pulling the plug on its stimulus programme, the Federal Reserve helped lead to a broadly positive European open," said Spreadex analyst Connor Campbell.
"Though the Fed acknowledged that the US economy is continuing to recover, while removing the word 'considerable' when discussing the risks posed by the pandemic, (Fed chairman) Jerome Powell and co. were keen to stress that 'substantial further progress' needs to be made regarding full employment and the 2% inflation target before the taps are turned off."
In equity news, Finnish telecoms heavyweight Nokia topped the index, surging 12.4% as growth in sales of network and 5G equipment boosted quarterly earnings.
Shares in medical equipment specialist Smith & Nephew rose 5% as the company reinstated full year guidance after a rise in first quarter revenues driven by increased surgery volumes, acquisitions and new products.
Revenue for the three months to April 3 came in at $1.26bn, up 11.5% on a reported basis and 6.2% on an underlying basis and including a 3.4% boost from foreign exchange and 1.9% from acquisitions.
Consumer goods giant Unilever rose 3.2% as a pick up in home cooking and a strong economic recovery in China drove better-than-expected quarterly sales. The company also announced a share buyback programme up to £3bn.
Oil giant Royal Dutch Shell gained after it raised its dividend by 4% after increasing first quarter profits, while French peer Total rose after reporting first-quarter earnings close to pre-pandemic levels.
French planemaker Airbus added 3.0% after it posted higher quarterly core earnings.
UK bank NatWest fell 4% despite reporting an 82% rise in first-quarter profit as its released money set aside for bad debts early in the Covid pandemic.