Europe open: Markets higher as China confirms tariff exemptions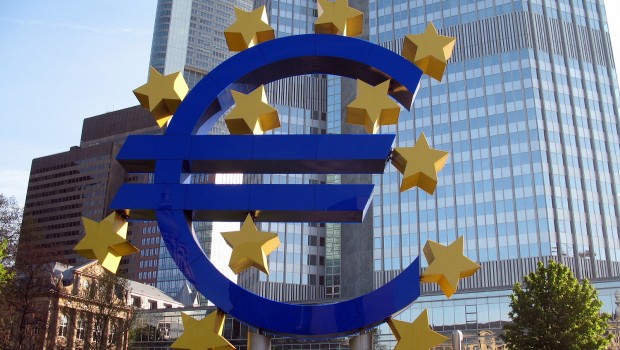 European stocks started higher as China confirmed tariff exemptions on some US goods and investors eyed Thursday's meeting of the European Central Bank.
At 0932 BST, the Stoxx 600 index was up 0.6% at 388.56 as Germany's Dax rose by 0.7% to 12,355.37 and France's CAC 40 increased by 0.3% to 5,609.80. Meanwhile, London's FTSE 100 was 0.7% higher at 7,316.69.
Beijing confirmed it would spare the 25% duty on a range of 16 US imports, including some medicines and insecticides.
The upcoming ECB meeting is likely to result in an interest rate cut, while five unnamed sources told Reuters a stimulus package was also set to include a pledge to keep rates low for longer and compensation for banks to counter the side-effects of negative rates.
David Madden, market analyst at CMC Markets, said: "The Fed already cut interest rates in June, and there is speculation about a further cut later this month, so the ECB might want to make the first move. Given that the base rate is 0%, and the deposit rate is -0.4%, the bank might not want to move just yet, as they might wish to hold fire in case things get a lot worse."
(Editing by Frank Prenesti)