Europe open: Market slide continues after comments from Fed's Powell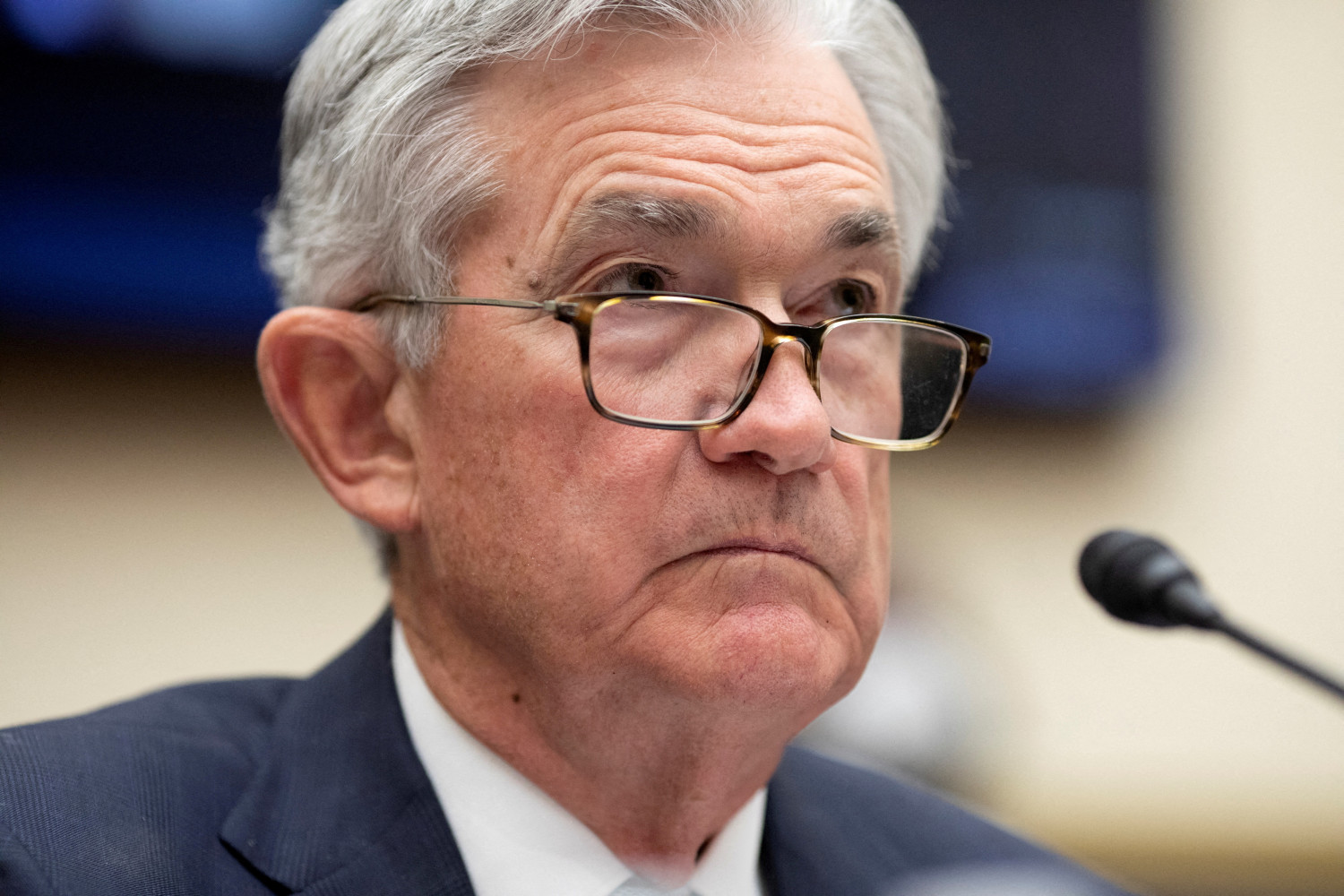 European markets continued their slide at the open on Thursday after US Federal Reserve chairman Jerome Powell said interest rates would rise aggressively until soaring inflation was tamed.
The pan European Stoxx 600 index was down 1.14% in early deals with all major bourses lower.
"Markets remain on the back foot as the latest comments from the Federal Reserve did little to assuage investor concerns," said Interactive Investor head of markets Richard Hunter.
"Indeed, there seems no end in sight in the immediate future for this situation to change. Comments from Fed Reserve Chair Powell made their position clear. Interest rates will continue to rise, and at an accelerated pace, until there is 'compelling evidence' that inflation is beginning to wane."
This in turn decreases the likelihood of a soft landing for the economy, which the Fed fully recognises. Of course, the central "bank is not attempting to induce a recession, but the outcome of its current stance is increasingly likely to provide one."
In the UK, official data revealed the government borrowed more than forecast in May after a 70% surge in interest payments to service the national debt.
The budget deficit stood at £14bn, £2 billion higher than economists had predicted. Overall government spending was higher than the Office for Budget Responsibility predicted in March, and receipts lower.
In equity news, shares in Polymetal bucked the trend and were up, despite saying it was still struggling to establish new sales channels for silver bullion, resulting in lower cash-flow generation. However, gold sales from its Russian mines to Asian markets had returned to a regular schedule after a significant coronavirus-related slowdown in April and May.
Shares in European real estate investor Aroundtown fell after a downgrade to 'sell' by JP Morgan.