Europe open: Gains in Tech put wind in stock markets' sails, euro cracks 1.19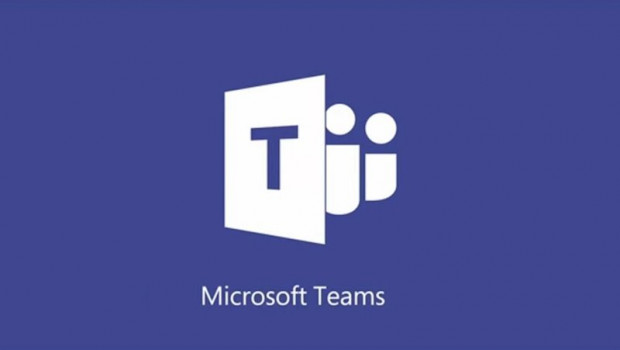 Stocks across the Continent are bouncing back, helped by a fair wind from across the Atlantic and despite a raft of dire readings on three of the single currency bloc's largest economies.
Helping to lift sentiment, shares of US tech giants Facebook, Amazon, Alphabet and Microsoft were all higher following the release of their latest quarterly updates overnight.
Nonetheless, as Michael Hewson at CMC Markets UK pointed out, the reported collapse in economic activity on both side of the Pond had in fact been expected, but some had been holding out hope that a second wave of the novel coronavirus could be avoided and recent data on that front was not favourable.
"What is probably more worrying for investors appears to be the realisation that the negative headlines with respect to a possible second wave will only make it that much more difficult to achieve any sort of prospect of a v-shaped recovery, particularly since the US labour market rebound appears to have come to a halt," said Hewson.
As of 0916 BST, the benchmark Stoxx 600 was ahead 0.57% to 361.58, alongside a 0.59% rise on the Dax to 12,450.89 while the FTSE Mibtel was bouncing back 1.09% to 19,436.63.
Pacing gains were Technology issues, with the Stoxx 500 sector gauge ahead by 2.58% in early trading.
Euro/dollar remained on the ascent in the background, having breached 1.19 in overnight trading.
S&P 500 futures were trading 13 points higher to 3,261.75.
In quarterly annualised terms, France's gross domestic product shrank by an outsized 12.8% over the three months to June (consensus: -15.0%).
That was alongside a 12.4% drop in Italy (consensus: -15.3%) and an 18.5% decline in Spain (-16%).
On the other side of the globe meanwhile, the 'official' Chinese manufacturing sector Purchasing Managers' Index for July printed ahead of forecasts.