Europe open: Shares shrug off US tariff increase on China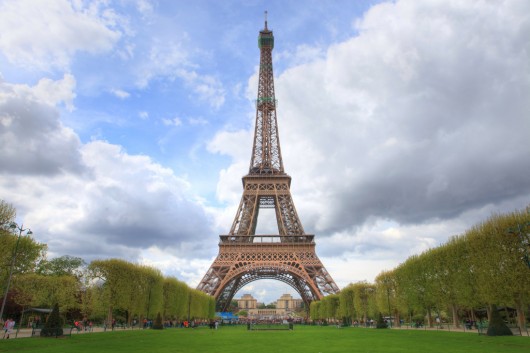 European shares shrugged off news that the US had more than doubled tariffs on $200bn (£153bn) worth of Chinese goods as stocks started the final session of the week in positive territory.
After closing lower on Thursday on the back of concerns that the US-China trade talks were faltering as President Donald Trump said "China broke the deal", the pan-European Stoxx 600 index was up slightly in early trade on Friday.
All major European bourses were higher as investors had factored in the trade spat impact a day earlier and traders took some heart from the fact that talks in Washington were continuing.
China on Friday said it "deeply regrets" the US move, adding that it would take necessary countermeasures.
London Capital Group analyst Jasper Lawler said: "We are not seeing see the same risk off reaction that we have seen in previous sessions. The fact that the two sides have agreed to continue negotiations on Friday is offering a glimmer of hope that the relationship between the two powers hasn't deteriorated beyond repair. Markets are also clinging to Trump's comments over a 'beautiful letter' from Chinese President Jinping Xi and an expected phone conversation between the two leaders."
ING said it expects China to retaliate with $30bn worth of tariffs on US goods. "This could happen either today or tomorrow. But it will become increasingly difficult for China to respond to a further round of tariff hikes," it said.
In economic news, German exports rose unexpectedly in March, despite the fact that the country has been hit disproportionately by trade protectionism due to its open economy. The data raised hopes that the country's first quarter growth would not be harmed significantly.
The German Federal Statistics Office said seasonally adjusted exports rose by 1.5% month on month while imports were up 0.4%percent. The country's trade surplus moved up to €20bn from €18.7bn a month earlier.
Earlier this week the European Commission slashed its German GDP growth forecasts to 0.5% for 2019, in line with the German government's own prediction.
Danske Bank shares were up as the company said it had appointed Chris Vogelzang as chief executive. The bank is under investigation over its involvement in a massive money laundering scandal.
Vogelzang will take over from Jesper Nielsen, the interim chief appointed last October after the resignation of Thomas Borgen.
In corporate news, British Airways and Iberia parent International Consolidated Airlines was in the green even as it said that profit more than halved in the first quarter as it was buffeted by rising fuel costs and stiff competition. Operating profit in the three months to the end of March dropped 60% to €135m (£117m). Total revenue increased 5.9% to €5.32bn but passenger revenue per available seat fell 0.8% to 6.16 cents.
Danish medical equipment marketer Ambu was the heaviest faller in early trade after the resignation of company chief executive Lars Marcher.