Europe midday: Stocks up despite risks of second Covid-19 wave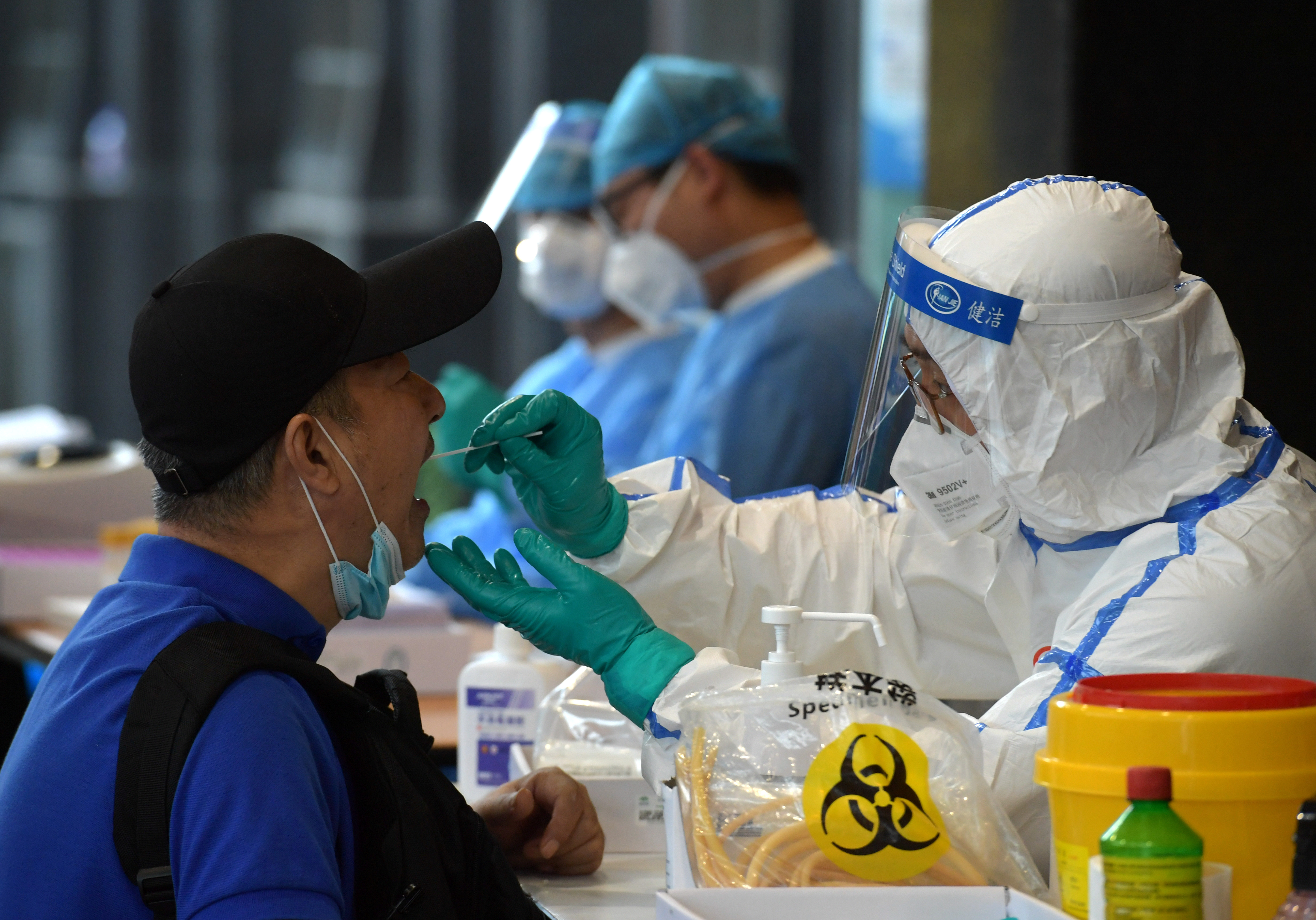 Stocks are posting moderate gains on Wednesday thanks, said some analysts, to central bank support, even as investors kept a close eye on an outbreak of Covid-19 in Beijing and mounting numbers of new infections in the States.
"Stock markets continue to be driven by the hunt for yield, a decade-long exercise thanks to the slump in bond yields," said IG chief market analyst, Chris Beauchamp.
Investors were also mulling news that the leaders of Austria, Denmark, the Netherlands and Sweden had sent a letter to the Financial Times making the case for a smaller and conditional reconstruction fund for the European Union.
EU leaders were due to meet on Friday in a first attempt to thrash out the details, with Chancellor Angela Merkel reportedly not expecting a breakthrough at the meeting.
As of 1227 BST, the benchmark Stoxx 600 was adding 0.84% to 366.47, alongside a 0.7% rise for the German Dax to 12,402.53 while the French cac-40 was putting on 1.17% to 5,010.32.
Most Asian bourses finished higher in overnight trading, despite news that over 1,200 flights in and out of Beijing had been cancelled by authorities in a bid to stem the latest outbreak in the Chinese capital.
To take note of, that was despite another border skirmish between Chinese and Indian soldiers and the latest provocations from Pyongyang on Tuesday, as per analysts at Rabobank.
Construction and Real Estate shares were pacing gains on the Continent, with the respective Stoxx 600 sector gauges advancing by 1.27% and 1.55%, respectively.
There was also a healthy tone to trading in Healthcare issues.
Gains for construction came despite the latest data from Eurostat which revealed a 28.4% year-on-year drop in output from the sector at the euro area level in April.
In parallel, ACEA reported a 41.5% year-to-date decline in EU car registrations during May, with those in Spain, Italy and France having nearly halved.
Overnight, Spanish Prime Minister, Pedro Sanchez, called on a group of 100 leading economists to fashion a long-term blueprint to rebuild the country's economy.
Core consumer price inflation in the Eurozone was confirmed at up by 0.9% year-on-year in May, as expected, although analysts in the City emphasised how Eurostat was still estimating over a quarter of the underlying data using models given the disruptions caused by the pandemic.