Europe midday: Stocks on pause ahead of US jobs report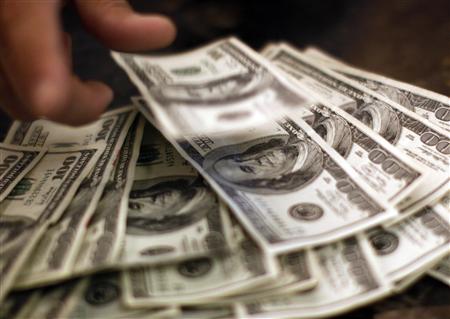 Stocks in Europe have come off their earlier lows ahead of a monthly US non-farm payrolls report that economists say might easily surprise in either direction.
The consensus forecast is for a slowdown in jobs growth in the States from 4.8m to 1.635m, but the 'whisper' number on the Street was reportedly closer to 1.1m.
Ahead of that number, as 1302 BST, the benchmark Stoxx 600 was dipping 0.09% to 362.17, alongside a 0.61% fall on the FTSE Mibtel to 19,356.77 while the German Dax was up 0.06% at 12,598.68.
Front-dated Brent was drifting lower alongside, by 0.91% to $44.71 a barrel on ICE.
Weighing on sentiment, overnight the Trump administration placed a ban on business dealings with two Chinese apps, TikTok and WeChat and on the back of mixed figures on China's foreign trade.
While the latest move by Washington mirrored similar actions on the part of Beijing in the recent past, it also came against concerns around an upcoming progress review, on 16 August, of the phase one US-China trade deal.
There was also some negative 'market chatter' to be heard regarding the recently signed US-Mexico free trade deal, although investors' most pressing issue on Friday was the monthly US non-farm payrolls report due out later that same day.
On a positive note, according to strategists at Bank of America, the recent rebound in euro area Purchasing Managers Indices' meant that the Stoxx 600 was trading at a 10% discount to its macro-implied level and that there was 15% upside to be had to 420 by November.
Nonetheless, BofA expected the euro area PMI to fade towards 50 after reaching a peak towards 58.
There was some good news to be had again on the macro front, with readings on French and German industrial production for June both printing ahead of forecasts at up by 12.7% and 8.9% month-on-month, respectively, against economists' forecasts for increases of 8.0% and 7.6%.
Overseas, Chinese import data for July printed a tad below forecasts and were exerting a drag on investor sentiment.