Europe midday: Stocks little changed, G20 summit firmly in focus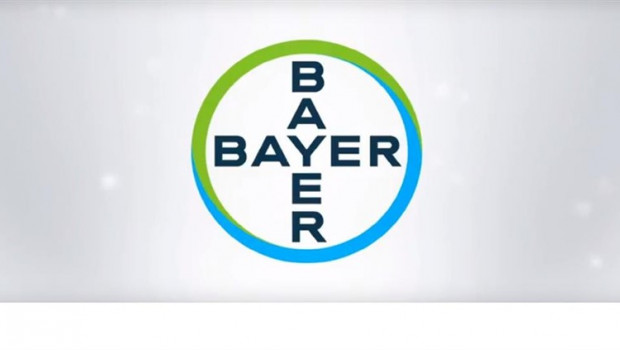 Shares on the Continent were little changed come midday as investors continued to wait on news out of the G20 leaders summit that was scheduled to start the next day.
According to a joint report from the South China Morning Post and Politico, citing sources familiar with the situation, Washington and Beijing were set to announce a trade truce on Saturday.
But according to The Wall Street Journal, Chinese President Xi Jinping was planning to set a number of terms in exchange for settling the trade spat, raising doubts about whether the two countries' leaders would indeed agree to restart talks.
"Equities are moving steadily higher this morning, although caution persists ahead of the G20 meeting," said IG's Chris Beauchamp.
"Upward progress has been almost absent this week, as the excitement of last week and the shift to dovish stances by Mario Draghi and the Federal Reserve has given way to nervousness about the outlook for a US-China deal."
As of 1207 BST, the benchmark Stoxx 600 was down by 0.11% to 381.77, alongside a gain of 0.05% for the German Dax to 12,252.67, although the FTSE Mibtel was edging higher by 0.15% to 21,088.69.
In parallel, front month Brent crude oil futures were down by 0.865% at $65.92 a barrel on the ICE.
To take note of, there were continued reports on Thursday regarding the possible deterioration in German Chancellor Angela Merkel's health.
The latest headlines on the economic front were also quite glum, with harmonised consumer prices in Spain printing well below economists' forecasts and economic sentiment across the euro area the weakest in 34 months.
According to Spain's national statistics institute, the rate of increase in the country's harmonised CPI index slowed from 0.9% in May to 0.6% for June (consensus: 0.8%).
In parallel, the European Commission's economic sentiment index retreated from a reading of 103.8 for May to 102.3 in June.
Still ahead for later in the session, Germany's Federal Office of Statistics was scheduled to publish a preliminary CPI reading at 1300 GMT.
On the corporate side of things, shares of Hennes&Mauritz were flying off the shelves after the fashion retailer said that sales of its summer collections had gotten off to a good start and said that it would open fewer new stores in order to head-off digital contenders.
Stock in Bayer was edging higher after the company announced the creation of a new supervisory board committee to help advise management in the ongoing litigation linked to its glyphosate-based weed-killer Roundup.
Analysts at Liberum greeted the news, adding that in their opinion, financial markets were "massively overestimating" the likely litigation losses in which the company was likely to incur.