Europe midday: Stocks in Europe drop, Fed and Russia in focus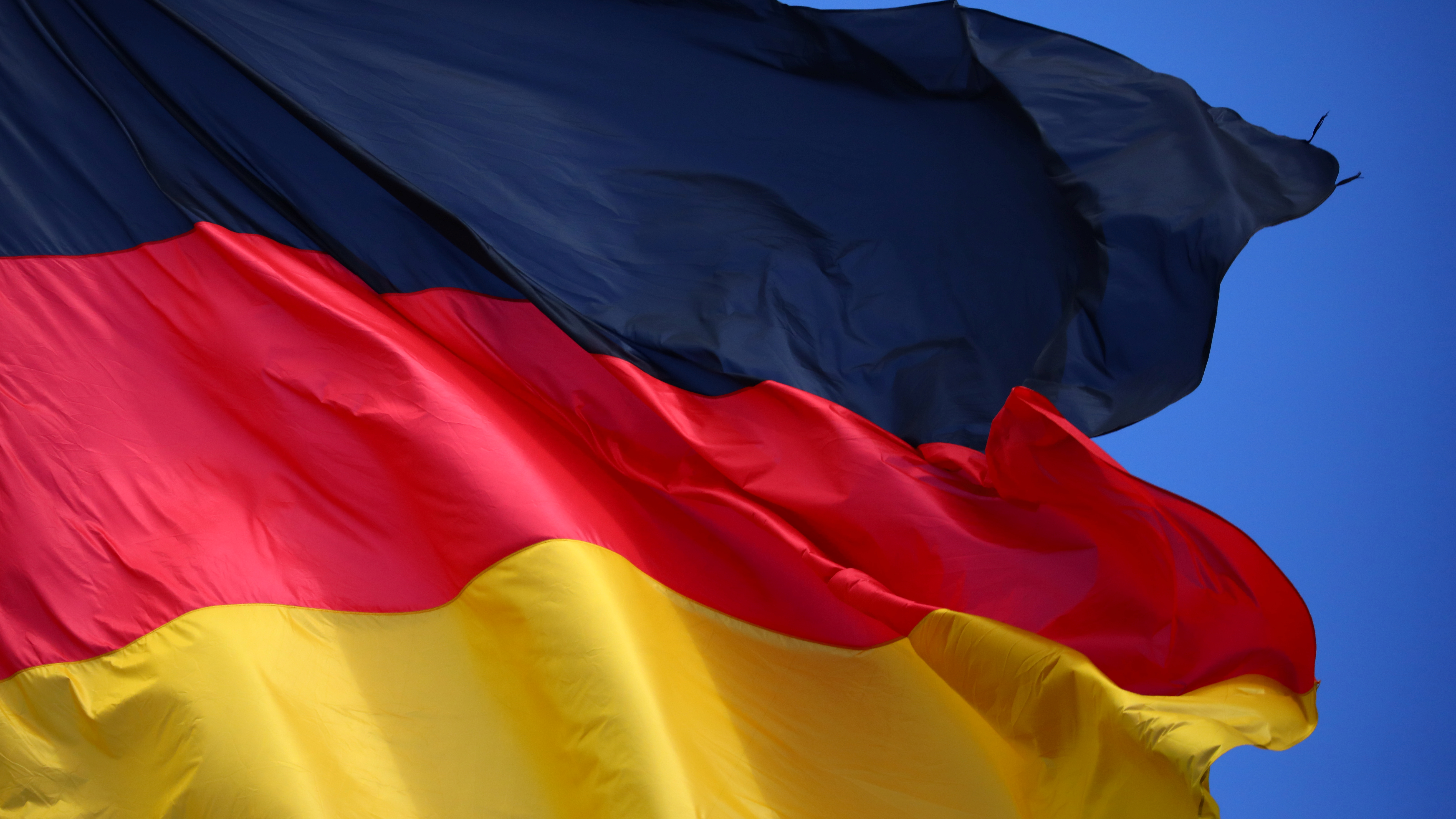 Stocks across the Continent are falling with some investors pointing the finger to the "calm and measured" stance adopted by US central bankers at their last policy meeting, as per the minutes of their deliberations, as the approximate cause of Thursday's move lower.
"The Fed's calm and measured stance in its most recent meeting was perhaps not enough for stock markets, which have certainly grown used to a rhythm of central bank actions, but the disappointment should not last long," said IG chief market analyst Chris Beauchamp.
Against that backdrop, as of 1226 BST, the benchmark Stoxx 600 was declining by 0.99% to 366.24, alongside a 1.05% decline for the German Dax to 12,842.03 while the FTSE Mibtel was retreating 1.11% to 19,832.03.
Front month Brent crude oil futures meanwhile were off 1.04% at $44.9.
In the background, the Russian rouble was 0.94% weaker to 73.8582 following news that leading opposition figure Alexei Navalny had been hospitalised following a 'toxic poisoning', according to his spokeswoman.
As recently as 2017, Navalny's allies had accused radical pro-Putin groups of an attack against Navalny, Bloomberg reported.
Russian foreign minister Dmitry Peskov said Moscow was ready to consider requests for the opposition leader to be treated.
Peskov also called on all countries - including Russia - to avoid interference in internal crisis in Belarus.
His remarks appeared to follow a meeting between Svetlana Tikhanovskaya, from Belarusia's opposition, and Lithuania's foreign minister.
"There is no certainty that his condition was caused by poisoning," one of the doctors treating Navalny said.
Russia-focused steel maker Evraz's shares were at the bottom of the pile on the Footsie, while Kazhakstan-focused copper miner Kaz Minerals was slipping on the back foot on London's second-tier index.
In economic news, a gauge of consumer confidence in the Netherlands slipped from a reading of -26 in July to -29 for August.
Producer prices in Germany meanwhile were reported at down by 1.7% year-on-year in July (consensus: -1.9%).