Europe midday: Stocks hold onto gains despite tanker attacks in Gulf of Oman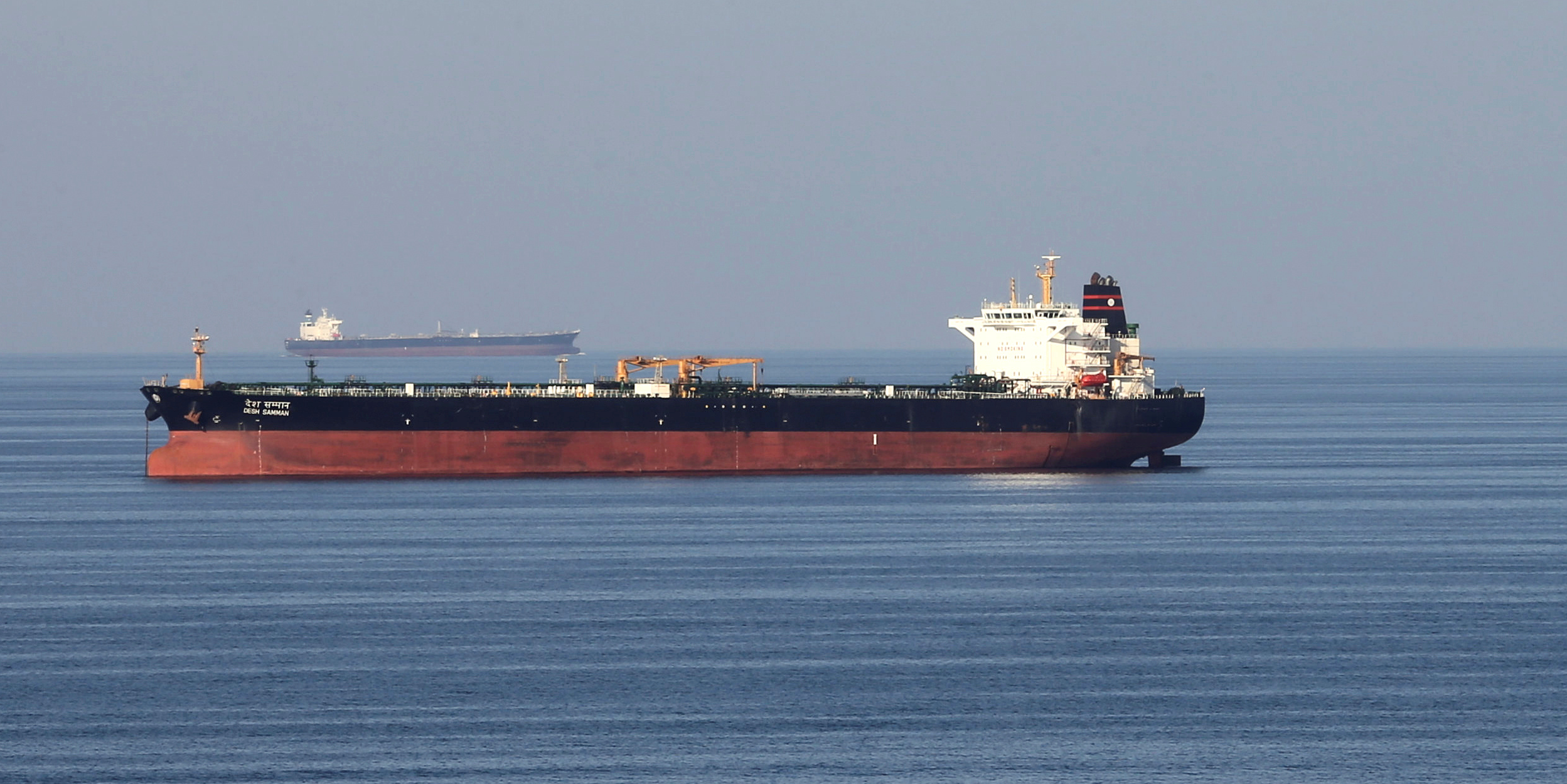 European stocks are holding on to their slight gains on the back of a slightly more constructive tone from the White House overnight, despite reports of suspected attacks against two tankers in the Gulf of Oman.
Overnight, the US President demured from setting a hard deadline for making further progress in trade talks with Beijing before levying tariffs on all Chinese exports to the US.
Donald Trump reportedly said "I have no deadline. My deadline is what's up here. We'll figure out the deadline. Nobody can quite figure it out."
Commenting on the reports from the Gulf of Oman, IG's Chris Beauchamp said: "News this morning has bee dominated by reports of damage to oil tankers in the Gulf of Oman. The number of attacks in the region is on the rise, with today's reports coming a day after explosions on board Iranian vessels.
"Geopolitical concerns are now front and centre, although the cause of today's explosions is yet to be identified."
Against that backdrop, as of 1215 BST, the benchmark Stoxx 600 was ahead by 0.20% to 380.47, alongside a rise of 0.41% to 12,165.53 for the German Dax and an advance of 0.69% to 20,603.23 for Milan's FTSE Mibtel.
Shares of Basic Resources companies were doing best, with the corresponding Stoxx 600 gauge adding 0.74% to 445.24, with another sub-index linked to Oil&Gas companies adding 0.43%.
Italian issues were also doing well, after one of the country's deputy prime minister's, Luigi di Maio, said that Prime Minister Giuseppe Conte and economy minister Giovanni Tria had a "full mandate" to negotiate with Brussels in order to avoid an excess deficit procedure.
According to TradeWinds, the Front Altair tanker was hit by three explosions off Fujairah in the United Arab Emirates early on Friday morning, with one of those leaving a "large hole" just above the waterline.
A second tanker, the Kokuka Courageous also suffered a "suspected attack" that breached the hull above the waterline.
Reacting to the news, front month Brent crude oil futures were climbing 3.54% to $62.17 a barrel on the ICE.
Back on the corporate front, 1&1 Drillisch was a top gainer after making off with a 5G licence in Germany's spectrum auction.
On the economic front, the market spotlight was on the Swiss National Bank, where rate-setters opted to keep official short-term interest rates at -0.75%, as expected.
Pointing to downside risks to the economy, "highly valued" franc and "fragile" foreign exchange market, SNB Governor Thomas Jordan said an expansive monetary policy remained necessary and reiterated the monetary authority's willingness to intervene in FX Markets if needed.
In parallel, Eurostat reported a 0.5% month-on-month drop in Eurozone industrial production for April (consensus: -0.3%), although in year-on-year terms output was down by 0.4%, as expected.
Stateside, weekly jobless claims and import price data for May were set for release at 1330 BST.