Europe midday: Stocks gain even as US moves to blacklist Huawei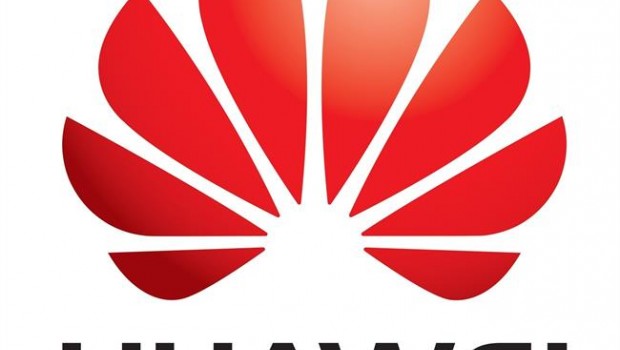 Stocks across the Continent are advancing even after the US President threatened to block China's main telecommunications equipment providers from the US market and to cut their access to American suppliers.
The move, which some market commentary described as 'going for the jugular', comes just as firms are beginning to ramp up for the roll-out of 5G networks and could reverberate across the sector globally.
Despite that, and the threat of an escalation in trade tensions, investors were pushing stocks higher.
"A 5% pullback in equities tends to happen around three times a year on average – it looks like we have just witnessed our first once for 2019," said IG's Chris Beauchamp.
"How much of the drop was due to 'trade war concerns' is difficult to assess, and a fresh bout of rhetoric from either side could rapidly put equities on the back foot, but stripping out the noise points to the kind of correction that represents a good buying opportunity for investors.
As of 1205 BST, the benchmark Stoxx 600 was ahead by 0.40% to 379.56, alongside a gain of 0.71% to 12,185.12 for the German Dax, while the FTSE Mibtel was bouncing back by 0.45% to 20,956.26.
In parallel, front month Brent crude oil futures were adding 0.84% to $72.38 per barrel on the ICE, even as euro area periphery government debt markets continued to enjoy a solid bid.
To take note of, just the day before, 10-year German bund yields hit their lowest level since 2016 and, at -1.15%, in real terms they were now 25 basis points below were they were right after Brexit, analysts at UniCredit Research pointed out.
On the corporate side of things, it was revealed on Thursday that Nestle was in talks with a group of investors, led by private equity outfit EQT Partners, to sell its skin health unit.
At $10.1bn (£7.88bn), the transaction would be the second largest private equity-backed M&A deal on the Continent since the financial crisis, according to data from Refinitiv.
Meanwhile, in economic news, and according to Eurostat, in seasonally adjusted terms the Eurozone's foreign trade surplus retreated from an upwardly €20.6bn for February to €17.9bn in March (consensus: €19.4bn), as imports jumped by 2.5% month-on-month.