Europe midday: Stocks drop, economic outlook and Covid-19 in focus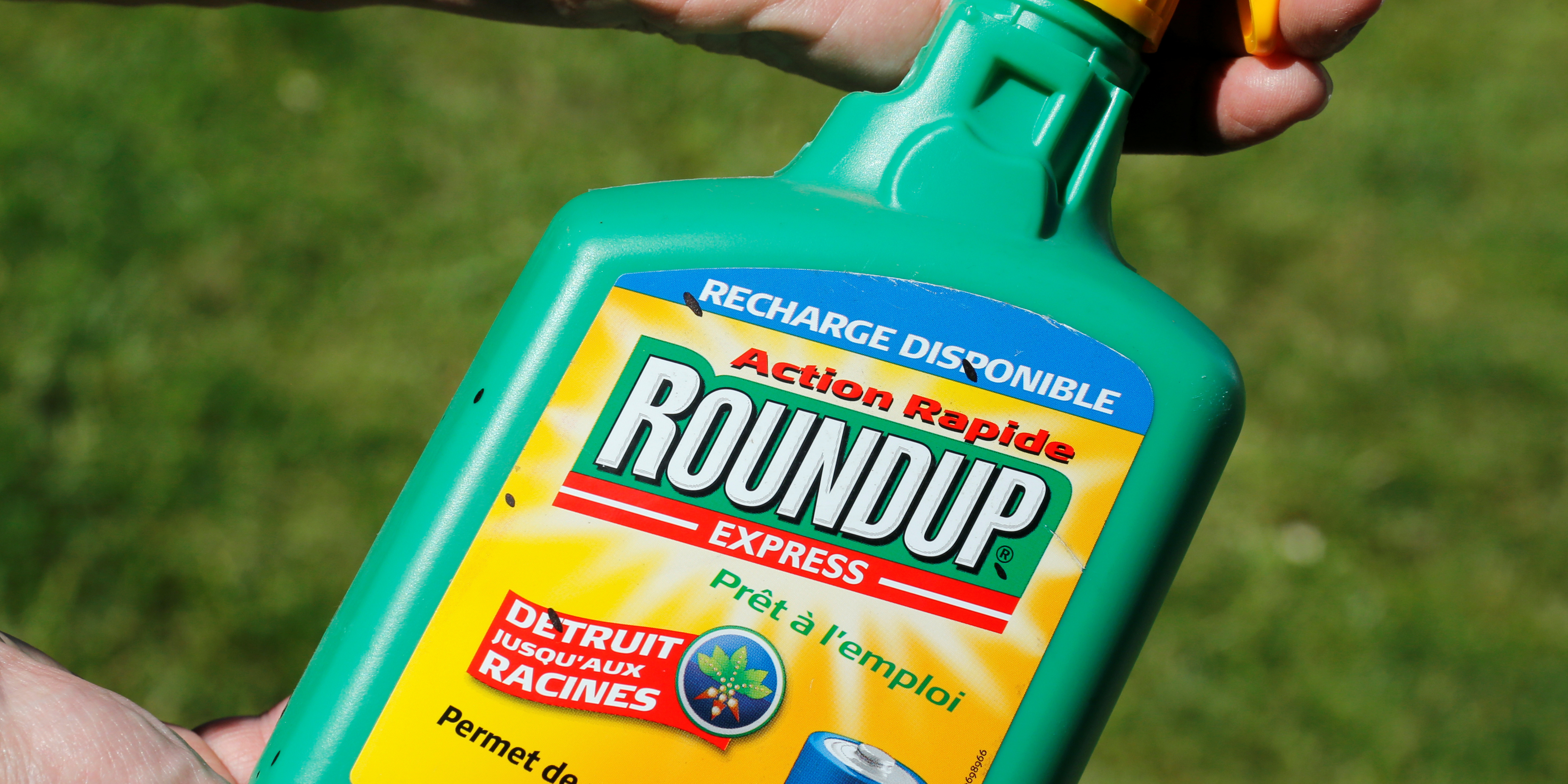 Stocks in Europe are coming of their lows of the session despite the European Commission downgraded growth forecasts and the still worrisome headlines around the coronavirus pandemic which were continuing to roll in.
"The environment hasn't reallly changed and this is not a week of major economic releases or central bank announcements," said Craig Erlam, senior market analyst at Oanda.
"We are heading into second quarter earnings season though which will naturally be a disaster, albeit one that will more than likely get a free pass, as investors focus more on the reopening prospects."
For his part, Jim Reid at Deutsche Bank pointed out that Monday had seen one of the calmest trading days since February on the US S&P 500, while those at Rabobank broached the possibility of a 'summer lull' as some exhausted investors took their first days off of the year.
As of 1225 BST, the benchmark Stoxx 600 was down 0.93% at 367.79 and the German Dax by 1.18% to 12,583.56, while the FTSE Mibtel had moved into the green and was up by 0.04% to 20,043.03.
Underscoring the depth of the current crisis, Capital Economics revised up its forecast for second quarter euro area gross domestic product from a quarterly annualised pace of -20.0% to -12.5%.
Monday's session had seen the S&P 500 'close' a so-called 'bearish gap' left behind on 10 June as the Nasdaq Composite notched up a fresh all-time high, even as geopolitical tensions around China continued to simmer in the background.
Bayer was a top faller on the Stoxx 600 after a US judge called into question its attempts to draw a line under its legal settlements linked to pesticide Roundup.
Sodexo was close behind after the catering giant lowered its forecast for revenue growth for its fiscal fourth quarter from -15% to -27%. However, management did say the group's free cash flow was positive and that it had stabilised since April.
Foremost on the economic side of things, in its summer forecast, the EC lowered its view for Eurozone GDP growth in 2020 from -7.7% to -8.7%.
"The forecast assumes that lockdown measures will continue to ease and there will not be a 'second wave' of infections," the Commission warned.
There was also some discussion to be heard around recent comments from European Central Bank policymakers that its emergency bond purchase programme might not be fully used, although Rabobank recommended not reading too much into those comments.
And ECB bank supervisor Kerstin af Jochnick said the monetary authority might extend its recommendation not pay dividends or conduct share buybacks from October until the end of 2020.
On the pandemic front, the news headlines continued to focus on rising Covid-19 caseloads in multiple US states, especially in Califrornia, Florida and Texas.
Analysts at Pantheon Macroeconomics however believed that the daily rate of new cases in the States would start falling from mid-to-late July.