Europe midday: Stocks drop as BoE and Norges Bank surprise, US Covid cases mount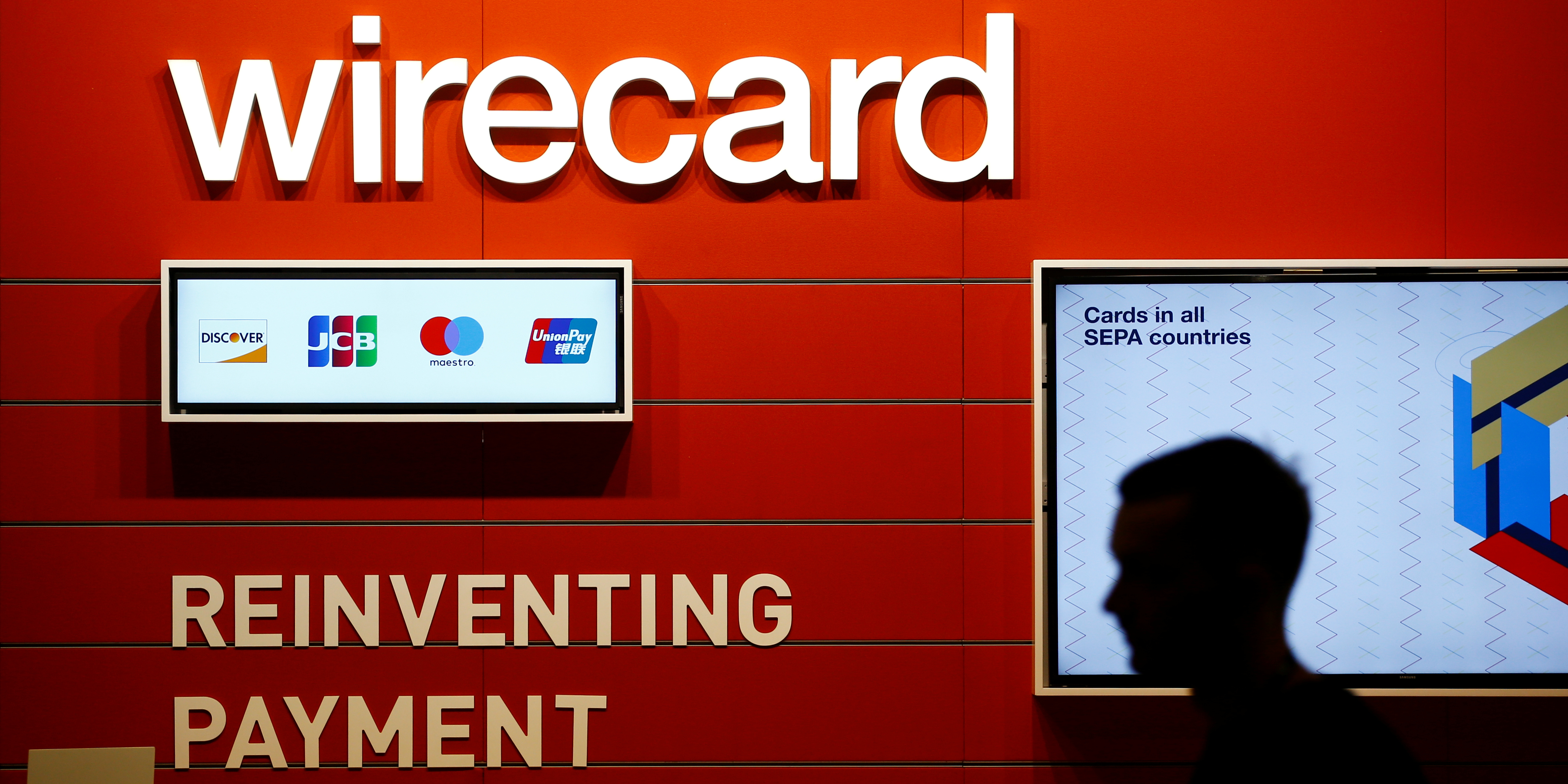 Stocks were trading lower in early afternoon trading after the Bank of England opted for a less aggressive stance than some market participants had been hoping for.
Officials on the Monetary Policy Committee announced a £100.0bn increase in their bond buying programme, but BoE chief economist, Andy Haldane, surprised markets by dissenting from the move.
"The recovery in demand and output was occurring sooner and materially faster than had been expected at the time of the previous MPC meeting [...] existing monetary conditions were extremely accommodative," said Haldane.
The decision came as rate-setters in Norway said that the economy had been recovering more quickly than anticipated and officials in Sweden marked up their GDP forecasts for 2020 from -7.0% to -6.0%.
Investors were also keeping a close eye on the number of new Covid-19 cases in various US states, even as China's top epidemiologist announced that a worrisome outbreak in Beijing had been brought under control.
Against that backdrop, as of 1352 BST, the benchmark Stoxx 600 was 0.82% lower at 363.02 while the German Dax was off by 1.0% to 12,254.77 and the FTSE Mibtel was drifting lower by 0.77% to 19,434.23.
Stocks had risen earlier after Chinese officials said that any new infections should be "sporadic
Weighing on the Stoxx 600 in particular, shares of German payments firm Wirecard plummeted 65% after its auditors discovered a roughly €1.9bn hole in its books.
Renewables outfit Siemens Gamesa was right behind, with its stock trading 7% lower after guiding towards a full-year loss before interest and taxes which prompted the dismissal of its chief executive officer.
On a more positive note, German Chancellor Angela Merkel told lawmakers in the Bundestag that a proposed €750.0bn EU reconstruction fund should be approved before the summer break.
"No country can survive this crisis alone and isolated. Our common goal will have to be to master this crisis together, sustainably and with a view to the future," Merkel reportedly said.
In Spain meanwhile, Prime Minister Pedro Sanchez unveiled a €4.25bn support package for the country's ailing tourism industry.
The Swiss National Bank and the Norges Bank both opted to keep interest rates on hold, at -0.75% and 0.0%, respectively.
But whereas policymakers at the former stressed the downside risks to the outlook, those at Norway's central bank said that they had been surprised by the strength of the rebound.