Europe midday: Stocks dip as US brandishes tariff threat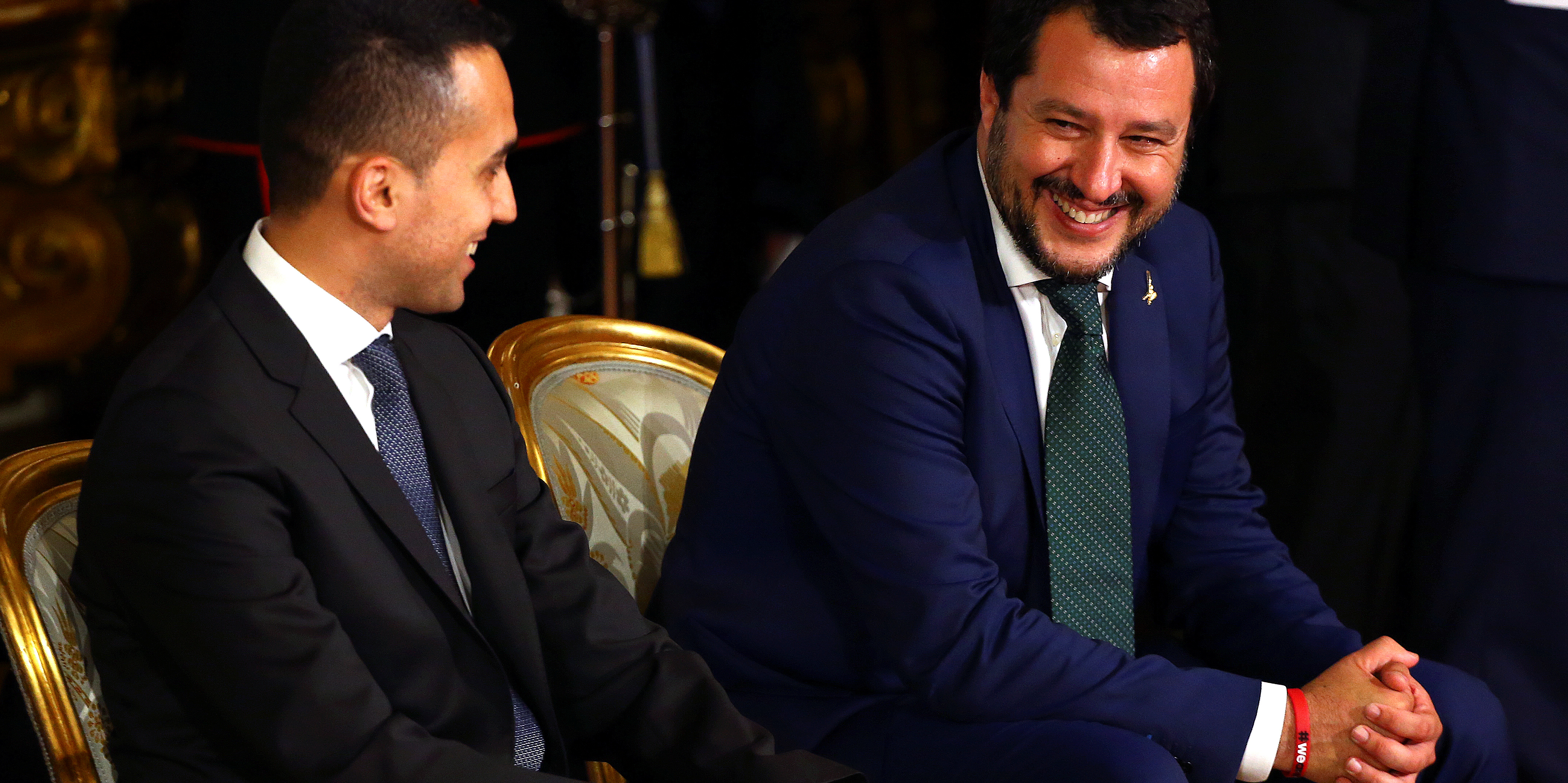 Stocks on the Continent had reversed course by the early afternoon amid after the US President renewed his threat of trade tariffs against the European Union.
In remarks made at the World Economic Forum in Davos, Donald Trump said he wanted a deal with Brussels before the next presidential elections in the US, in November.
"They have trade barriers where you can't trade, they have tariffs all over the place, they make it impossible," he said.
On a more positive note, ahead of a World Health Organisation meeting to decide whether a new coronavirus in China justified a public health emergency, investors appeared to be calmer than on Tuesday, with various commentators arguing that the new sickness was for now similar to the typical flu.
As of 1430 GMT, the benchmark Stoxx 600 was 0.04% higher to 423.56, but Germany's Dax had erased earlier gains and was drifting 0.04% lower to 13,550.33, alongside a dip of 0.22% to 6,032.79 on the French Cac-40.
According to Paul Ashworth at Capital Economics, the mortality rate of the so-called Wuhan virus was closer to that of the seasonal flu, and not to the 2003 SARS epidemic, and on a lesser scale even.
As if on cue, the Stoxx 600 sector gauge for Travel&Leisure was adding 0.34%, while a sub-index for Autos&Parts was down by 0.6%.
Milan's FTSE Mibtel meanwhile was 0.46% lower to 23,736.92 following news that the leader of one of Italy's governing coalition parties, the Five Star, Luigi di Maio, would stand down as its leader - possibly underscoring divisions among its rank and file - while staying on as foreign minister.
Reports to that effect initially sent yields on benchmark 10-year Italian government bonds eight basis points higher to 1.42%, but they had since fallen back.
On the corporate side of things, Daimler Chrysler stock was moving lower after the carmaker reported a roughly one half drop in its 2019 operating profits, on a before interest and tax basis, to €5.6bn.
Going the other way, several insurers were near the top of the leaderboard for the Stoxx 600, including Gjensidige Forsikring ASA and Tryg A/S.
At the bottom of the pile and plumbing a fresh 52-week low on the same benchmark was K+S AG, the world's largest producer of salt and the Continent's largest supplier of potash, a key ingredient for fertilisers.
In France, the country's statistics office, INSEE, reported an improvement in its manufacturing sector confidence gauge from a reading of 98.0 for December to 100.0 in January.
Further south, in Italy, ISTAT said orders from industry were flat month-on-month in November and 3.1% lower on the year in non-seasonally adjusted terms.