Europe midday: Stocks come off intra-day lows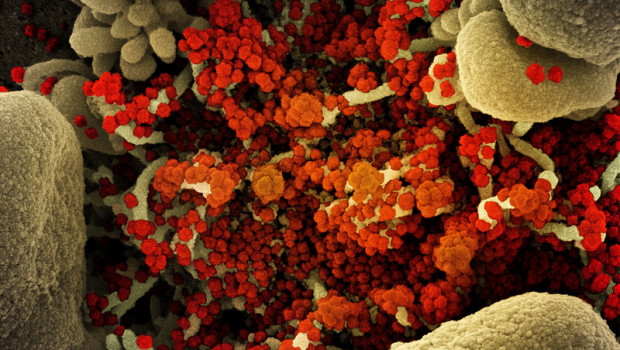 European stocks were holding lower come midday as a spike in Covid-19 cases hit investor sentiment, although they had come off their worst levels.
The pan-European Stoxx 600 was trading down 0.81% to 481.53, following Asian markets and Wall Street.
Investors are fretting over fears the regional economy could contract as Covid cases rise. Austria has imposed a full lockdown, while Germany has not ruled out doing the same. The re-nomination of US Federal Reserve Chair Jerome Powell overnight also increased the likelihood of a US interest rate rise next year, several analysts said.
"Civil unrest, renewed Covid restrictions and rubber bullets aren't the look European leaders had envisaged when they slowly started to ease restrictions only a few months ago. The real fear now is that the tighter restrictions being implemented now will eventually morph into harsher measures the closer to Christmas we get, with all the attendant risks such measures could bring to populations jaded by multiple lockdowns," said Michael Hewson at CMC Markets.
"We know only too well from events just over a year ago, how half-hearted measures now merely delay the inevitable, and though vaccination rates are higher now than they were then the real fear is that may not be enough. The biggest concern is about rising rates in Germany, where the lack of a central government has prompted a fragmented response at the state level."
Travel stocks were lower after the US issued an advisory against movement to Germany and Denmark due to rising Covid cases.
Thyssenkrup shares were down 7% on a report the Swedish activist fund Cevian was placing a 6.9% stake in the Germany company as it moves to reducing its holdings following a recent share price recovery.