Europe midday: Stocks buoyed by optimism for profits, vaccine news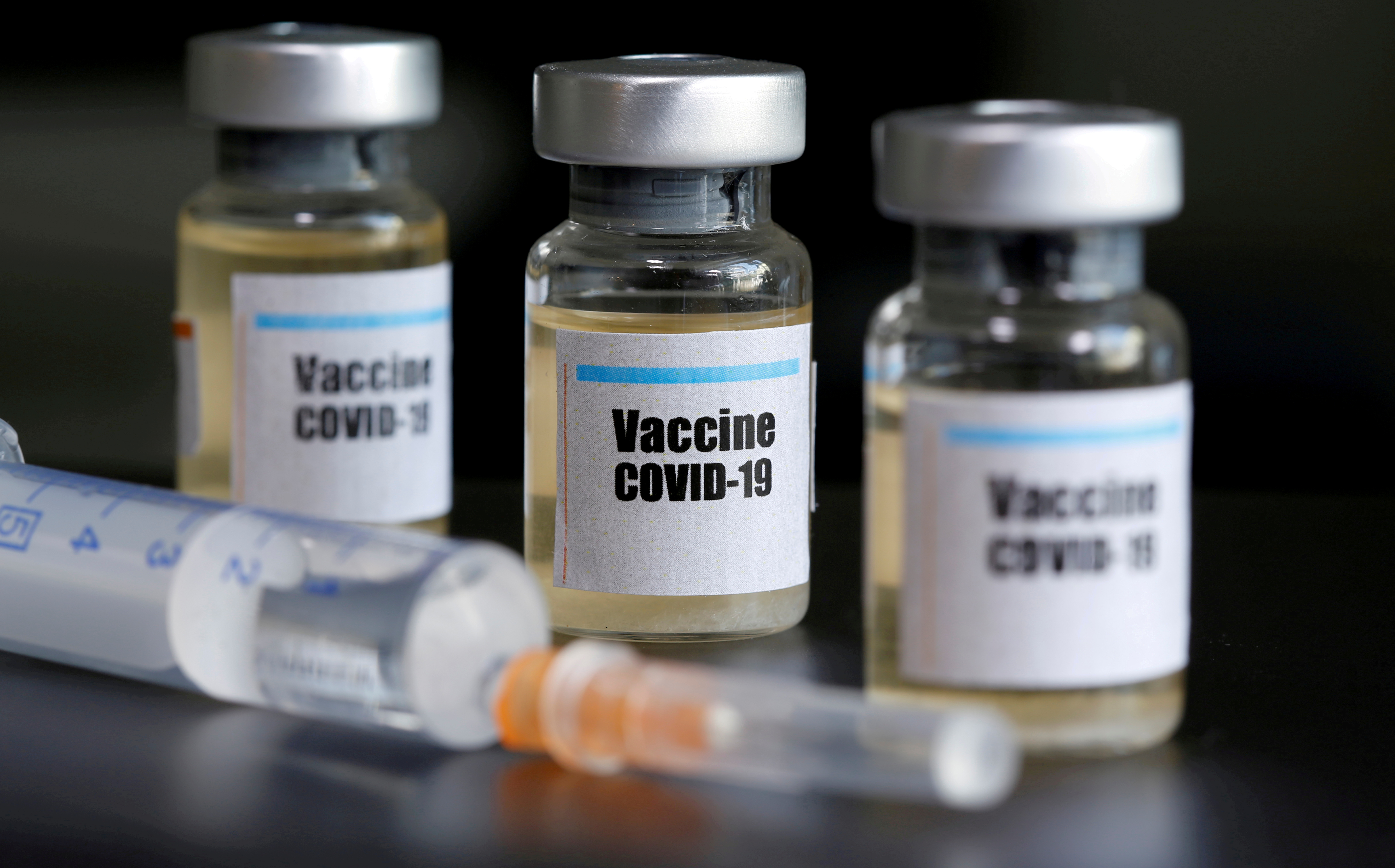 Stocks in Europe are bumping up against multi-month highs at the beginning of the second quarter earnings season on both sides of the Atlantic, despite some analysts' reservations, helped by more positive news around efforts to develop a Covid-19 vaccine.
Shortly after midday, America's health regulator, the Food and Drug Administration, had granted 'fast-track' designation for two Covid-19 vaccine candidates from BioNTech and Pfizer.
Asian stocks traded higher overnight and merger news on both sides of the Atlantic was further boosting investor sentiment on Monday.
There was also some good news to be had on the economic front.
Against that backdrop, as of 1254 BST, the German Dax was up by 1.25% at 12,791.19 and bumping up against multi-month highs.
The Stoxx 600 meanwhile was ahead 0.93% to 370.25, with shares of Neles Oyj rocketing to the top of the leaderboard for the pan-European gauge.
Earlier, Swedish engineer Alfa Laval had tabled a $2.0bn bid for the Finnish valve maker.
To take note of, Stateside, chipmaker Analog Devices launched a nearly $21bn bid for rival Maxim Integrated.
Back in the Nordics, stock in DNB ASA, Norway's second-largest lender, was catapulted higher on the back of better-than-expected second quarter earnings.
Milan's FTSE Mibtel on the other hand was lagging behind, trading up by 0.77% to 19,919.45, even after ratings agency Fitch reaffirmed its rating and outlook for the country's long-term debt after the close of trading on Friday.
In the background, the focus was on the start of the second quarter US earnings season and whether companies' guidance would validate forecasts for a sharp recovery in profits in 2021 - despite the risk of tax hikes under a Biden administration.
According to JP Morgan's Mislav Matejka, there was a "low hurdle" for second quarter corporate earnings, given IBES forecasts for a 45% and 59% drop in S&P 500 and Stoxx 600 earnings versus a year ago - but that wouldn't last long, he added.
"We believe that one needs to see continued acceleration in activity momentum in 2H, beyond just a technical bounce from depressed levels that we expected will be seen in May/June, and probably July, prints.
"We fear that this is unlikely to be achieved, activity momentum could stall after July, or even outright dip lower, as pent up demand is exhausted, COVID-19 and trade uncertainty lingers and labour market stabilization slows."
There was also much expectation ahead of the European Union leaders' summit scheduled for the end of the week, where the bloc's leaders would try to thrash out the terms of the proposed €750bn reconstruction fund.
On a positive note, French finance minister, Bruno Le Maire, said that Paris would unveil a "massive" programme to boost youth employment with a broader stimulus package - including corporate tax cuts - due to follow at the end of August.
Further south, reports at the weekend suggested that the Spanish government might be prepared to shelve plans for tax hikes and to defenestrate the prior government's labour market reforms.
However, the number of Covid-19 cases in Spain picked up noticeably at the weekend.