Europe midday: Stocks bounce on Asian data, Basic Resources in the lead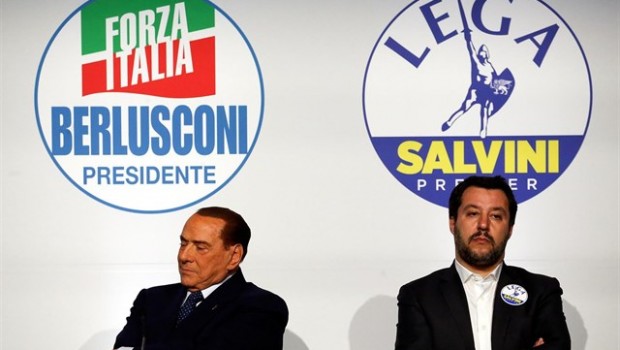 Stocks are seeing a modest bounce despite Thursday's drubbing for stocks on Wall Street, helped by better-than-expected numbers on China's foreign trade in September and ahead of quarterly results from several of America's largest banks.
"Today's rebound appears to offering a brief respite for investors at what has been an absolute shocker of a week, and while today's respite is welcome it remains to be seen whether we've seen the bottom in the short term," said Michael Hewson, chief market analyst at CMC Markets UK.
"The beginning of US earnings season later today could well offer clues with particular attention likely to be on companies' forward projections for profit and revenue guidance."
As of 1232 BST, the benchmark Stoxx 600 was bouncing back by 0.63% or 2.25 points to 361.90, alongside an advance of 0.60% or 69.71 points to 11,609.06 for the German Dax and a gain of 0.47% or 24.21 points to 5,129.61 on the Cac-40.
In parallel, the yield on the benchmark 10-year Italian government note was slipping by three basis points to 3.54%.
Basic Resources were pacing the advance in Europe, with the Stoxx 600 sector gauge rising 1.71% to 437.07, after it was reported that Chinese exports jumped by 14.5% year-on-year last month in US dollar terms (consensus: 8.2%), versus a rise of 9.8% a month earlier.
Overnight, Wall Street's main market gauges tumbled yet again, with the S&P 500 extending its six-day loss to 5.8% to nearly wipe-out its year-to-date gains. However, at least for now, that equity benchmark's fall was broken by technical support at its 50-week average.
Meanwhile, in Italy, the parliament approved the coalition government's budget plans for the next three years.
The update to the so-called Economic and Financial Document, which had been heavily criticised by observers from both inside and outside of Italy, envisage a public deficit worth 2.4% of gross domestic product next year, falling to 2.1% and 1.8% over the following two years.
Following its approval, Rome was expected to present its draft budget to Brussels by Monday.
Also overnight, Reuters cited five senior sources familiar with the European Central Bank's thinking according to whom the ECB would be unable to help Italy if the government or its lenders ran out of cash, unless Rome secured a bailout with the EU first.
The flow of economic data at the end of the week in the euro area was light, albeit positive, with Eurostat reporting a 1.0% month-on-month increase in euro area industrial output (consensus: 0.3%).
Separately, Germany's Federal Office of Statistics confirmed that the country's consumer prices advanced at a 0.4% month-on-month and 2.2% year-on-year pace in September.