Europe midday: Stocks add to gains as euro dips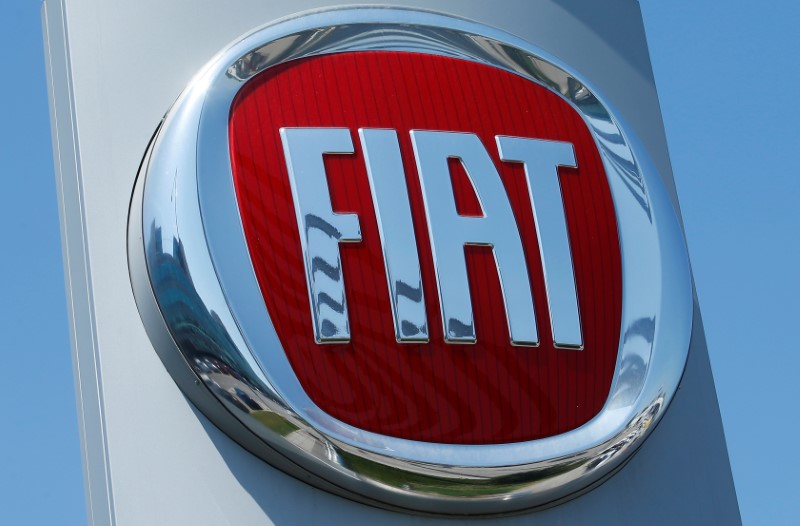 Stocks are holding on to their early advance, following bumper gains during the prior week and amid an ongoing debate among analysts regarding the outlook for shares in 2018.
As of 1202 GMT, the benchmark Stoxx 600 was edging higher by 0.26% or 1.03 points to 398.37, alongside gains of 0.32% to 13,362.26 on the German Dax and a rise of 0.32% to 5,488.33 for the Cac-40.
Over in FX markets, euro/dollar was down by 0.35% to 1.1986.
On the more cautious side of the spectrum of analysts' opinions, Michael Hewson, chief market analyst at CMC Markets UK, pointed out to clients how the German Dax was still shy of the record highs posted several months ago, despite which it notched up gains of 3.5% over the previous week.
Hewson added: "Having got off to such a positive start in 2018 and with economic data continuing to look reasonably resilient despite a fairly average US jobs report, investors continue to appear to be happy to push this bull market even higher, despite some misgivings that, particularly in the case of US markets valuations remain stretched."
Weighing in with a more constructive view, Mike van Dulken at Accendo Markets said: "Equities are off their best levels but maintain a northerly bearing, buoyed by German coalition talks and fresh highs on Wall St, despite mixed Eurozone macro data and commodities off their best levels.
"A stronger USD helps, pushing GBP and EUR lower, especially the latter to ensure the German DAX outperforms the UK FTSE. US futures point to another positive opening this afternoon."
Acting as a backdrop, over the weekend Germany's CDU/CSU and the SPD began 'exploratory' talks, with an expected end date of 11 January, on the possibility of forming a coalition, with the SPD set to vote at a special party conference on 21 January on whether to enter formal negotiations with that same aim.
On the economic front, Germany's Ministry of Finance said factory orders declined by 0.4% on the month in November (consensus: 0.0%).
That 'miss', according to Tomasz Wieladek at Barclays Research, was the first sign of an economic impact from Germany's uncertain political landscape.
Nevertheless, Wieladek believed the SPD might agree to a coalition treaty by mid-February, with political uncertainty possibly being resolved shortly after then.
To take note of as well, Romania's central bank surprised most analysts on Monday, with rate-setters in Bucharest opting to hike their main policy rate by 25 basis points to 2.0%.
In parallel, the European Commission reported that its consumer confidence index for the single currency bloc in December printed at 0.5, unchanged from a preliminary estimate.
Meanwhile, earlier during the session Sentix's barometre of Eurozone investor sentiment advanced from a reading of 31.1 for December to 32.9 in January (consensus: 31.3).
German sportswear-maker Adidas was on track to quadruple its digital sales by 2020 to €4.0bn, the company's chief Kasper Rosted told the Frankfurter Allgemeine Sonntagszeitung.
Meanwhile, Deutsche Telekom shares were making headway despite a report in Wirtschaftswoche, citing consultants at FAS AG, according to whom the introduction of IFRS 16 accounting rules might force the operator to add at least €14.4bn of leasing liabilities to its estimated debt pile.
Elsewhere, Airbus chief Tom Enders inked a non-binding agreement with Turkish Airlines for the potential shipment of 25 A350-900 jets.
At the weekend, various reports surfaced in Italian media dismissing rumours of possible M&A involving Fiat Chrysler.
Other reports in that same country indicated Telecom Italia may be planning to cut as many as 10,000 positions over the next three years.