Europe midday: Shares stay in record territory as UK eases Covid curbs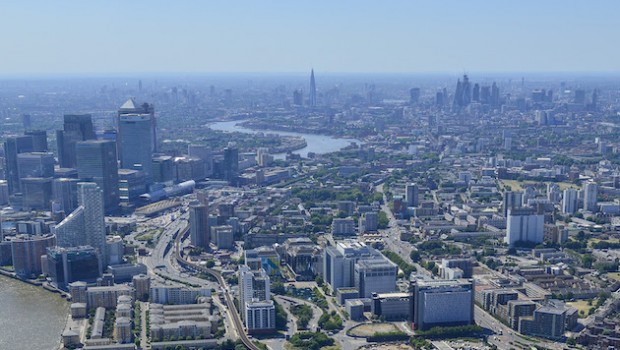 European shares remained in record territory at midday on Tuesday, as UK stocks reacted positively to an easing of Covid restrictions from next week while investors were also cheered by US stimulus spending.
The pan-European Stoxx 600 index was 0.69% higher at 435 points on resumption from the Easter break, passing the previous record of 433.90 points set in February 2020. It has gained more than 40% year on year.
US markets closed at record highs overnight as data indicated a strong labour market recovery and services sector activity.
UK shares were up 1.16% as the government confirmed a further easing of lockdown restrictions with pubs and non-essential shops being given the green light to reopen from April 12. Shares in retail property owner Hammerson were up almost 9%, while cinema operator Cineworld stock rose 5%.
Shares in Aer Lingus and Iberia owner IAG were also higher on hopes of a return to non-essential international travel.
Credit Suisse stock rallied to be up 1.57% as the bank warned of a SFR 4.4bn hit from the Archegos Capital affair when the US hedge fund was forced to liquidate billions of dollars worth of positions after being hit by margin calls just over a week ago.
Compounded by the Greensill Capital scandal, involving the collapse of the supply-chain financier with links to ex-UK prime minister David Cameron, Credit Suisse says is now facing a SFR 900m loss in the first quarter. It also announced at least two senior executives would be gone by May.
BP shares were higher as the oil giant said it expected to reach its $35bn net debt target in the first quarter of 2021 after earlier-than-expected proceeds from disposals and a "very strong" quarter. The stock rose on expectations that the oil major is paving the way for share buybacks.