Europe midday: Shares slip as euro zone enters double-dip recession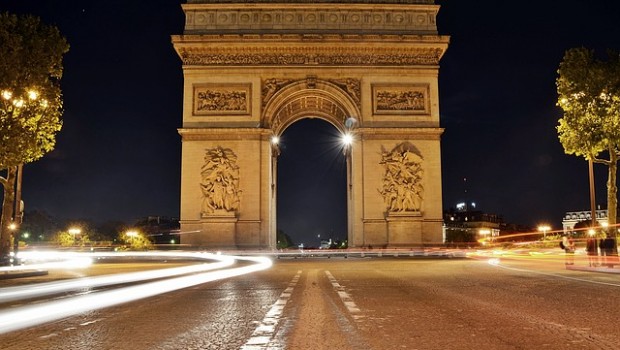 European stocks slipped into the red at midday on Friday as the euro zone economy shrank by 0.6% in the first quarter of the year and slid into a "double-dip" recession due to continuing Covid lockdowns.
The pan-European Stoxx 600 index was 0.15% lower on the news.
European Union statistics office Eurostat said GDP in the 19 countries sharing the euro contracted by 1.8%, putting the single currency area in a technical recession after a 0.7% fall in the last quarter of 2020 when the strong rebound over the summer faded as a new wave of Covid-19 hit Europe.
The major was a 1.7% drop in Germany, with Spain and Italy registering declines of 0.5% and 0.4% respectively. A 0.4% increase in France surprised the market.
"No details are available in this report, though we are fairly confident that declining consumers' spending in Germany and Spain, and a drop in German construction, were the main points of weakness," said analysts at Pantheon Economics.
In equity news UK pharmaceutical giant and maker of one of the Covid-19 vaccines AstraZeneca saw its shares up 3.54% after reporting better-than-expected results and sales growth forecasts.
Swedish Match rose 1.9% after the tobacco group reported a much higher first-quarter operating profit than expected.
Barclays failed to impress investors, with the shares down 5.5% despite reporting a quarterly profit that more than doubled, while France's BNP Paribas slipped was also lower after better-than-expected profit.